A coffee shop and wine bar that focuses on Oakland's Black community is now open in the Uptown neighborhood. Kinfolx has moved into the space formerly held by the Teatulia Tea shop at 1951 Telegraph Avenue. It held a soft opening on November 4th and will be only open on Fridays this month as the ownership team develops the menus and irons out other final details. According to Eater, Creighton Davis, Nicole Reyes, and Akintunde Ahmaddesire created Kinfolx "to celebrate the sense of connection that Oakland's Black families once enjoyed."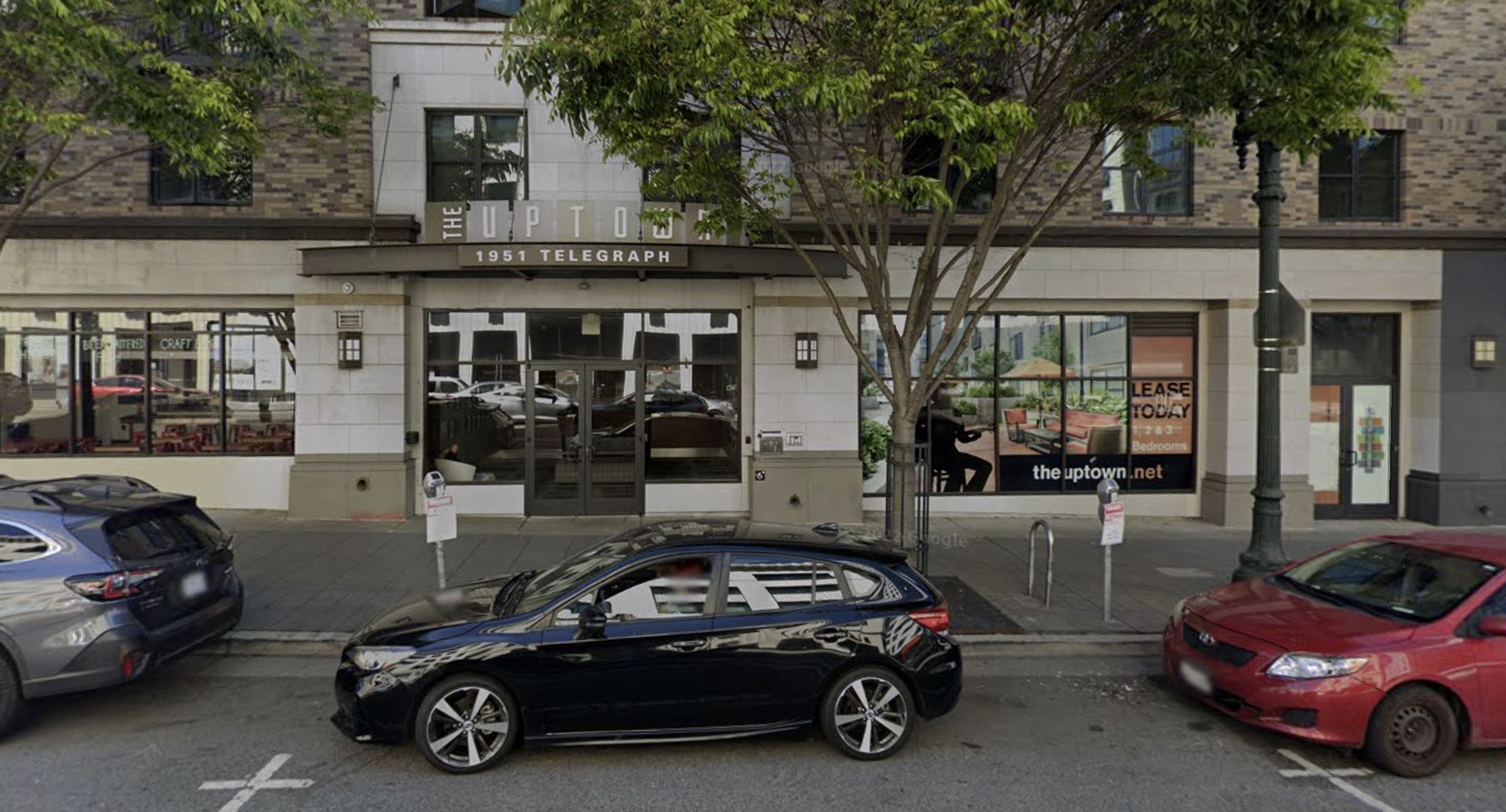 1951 Telegraph Avenue. | Photo Credit: Google Maps
Ahmad told Eater, "there are so many places that don't have a history or a respect for the area, and a target demographic that is not Black people or brown people or the kind of people who are products of our public school system. I was like, it would be dope to see someone from the city open a space that centers the experience of people who have been born and raised here."
The ownership trio is getting help from community members and local Black business owners to make their dream a reality. The interior decorating was handled by Ashley Williams of Wanderlust Aesthetic Design Studio, and all of the plants in the space were selected by Janay Masters of Hella Plants Market.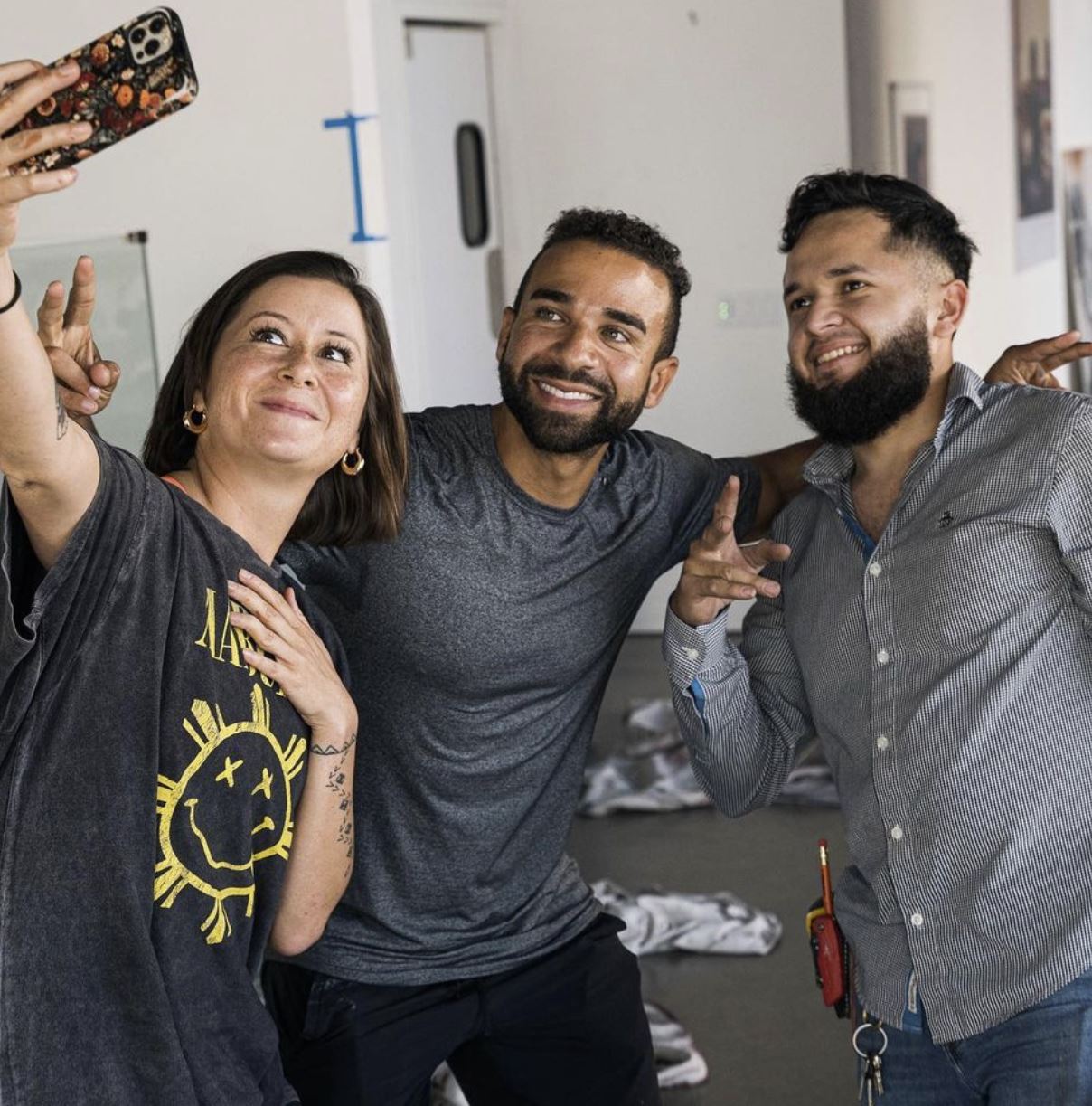 Nicole Reyes (Left) Creighton Davis (middle) Akintunde Ahmad (Right). | Photo Credit: @kinfolxcoffee/Instagram
Kinfolx is easing into the business by only offering coffee to start, sourcing it from the Berkeley startup Bellwether Coffee, which uses sustainable roasting methods. Wine will be coming soon to the menu, and many of the choices will be of the natural wine variety. There will be options from Seabold Cellars, Land of Saints, and Broc Cellars, to name a few. Other wines from Black-owned wine companies are also on the horizon. The owners believe that selling both wine and coffee will be a hit.
Patrons of Kinfolx will also be able to enjoy works from local artists, like Damien McDuffie and Lenworth McIntosh, thanks to the gallery space in the back of the shop. And the space apparently has plenty of USB charging areas to encourage people to bring their laptops and stay a while. You can stop by this month on a Friday from 8 a.m to 3 p.m. and 6 p.m. to 9 p.m. Days and hours are expected to be expanded in the very near future. Stay up to date by following @Kinfolxcoffee on Instagram.