The city of San Jose is poised to add 32,000 new homes in the northern part of town over the next several years.
A plan that had been originally approved in 2005, which was stalled by legal battles, is apparently moving forward once again, according to a recent news release. Santa Clara County had sued San Jose over traffic concerns that the massive development project might create, but now, all sides are apparently on the same page.
"So, coming to an agreement with the county is finally going to allow us to build housing, particularly the affordable housing that's near transit. The kind of housing that won't create a lot more traffic because we have a light rail line and a BART station nearby," Mayor Sam Liccardo told KTVU.
The housing, twenty percent of which will be made affordable, will be built along First Street and near the Berryessa BART station. There will also be office and industrial space spanning over 25 million square feet, along with three million square feet of retail space and at least 1,000 hotel rooms. The intersection of Montague Expressway and Interstate 880 will also see major upgrades. San Jose will be using funds from Measure E, which was approved in 2020, to make the ambitious plans a reality. "Transit-oriented development is really our future…make our community more sustainable and keep people out of cars, so as to not trap people in traffic for an hour or more in their commute. So, the difference here is how we're building," Liccardo told KTVU.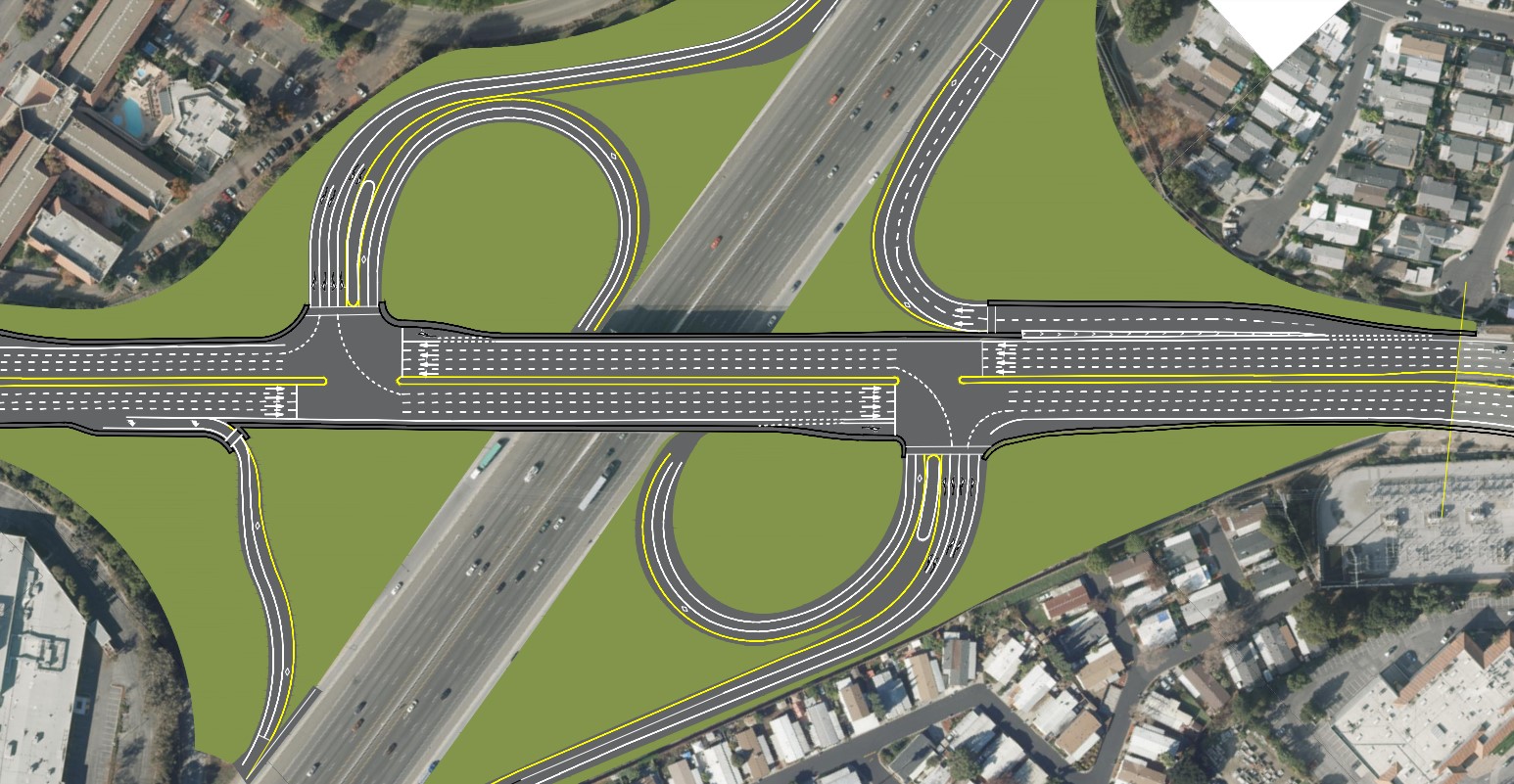 Rendering Credit: City Of San Jose
According to a report in May by San Jose Spotlight, San Jose and Santa Clara County agreed on an amended settlement that would allow the project to finally move forward after legal gridlock stopped it in its tracks for 17 years. But then, in September, the Mercury News reported on another legal hurdle that stalled the project once again. Negotiations between the city and the county apparently hit a stalemate, and the two parties were forced into mediation to try to come up with a solution that everyone could get on board with. It appears that all the issues, mainly concerning traffic, have been ironed out.
So far, there are no official maps or renderings offered by the city about where exactly the housing will be placed or what the buildings may look like, but there are a few drawings that show the improvements that the city intends to make to streets in the area of the new housing.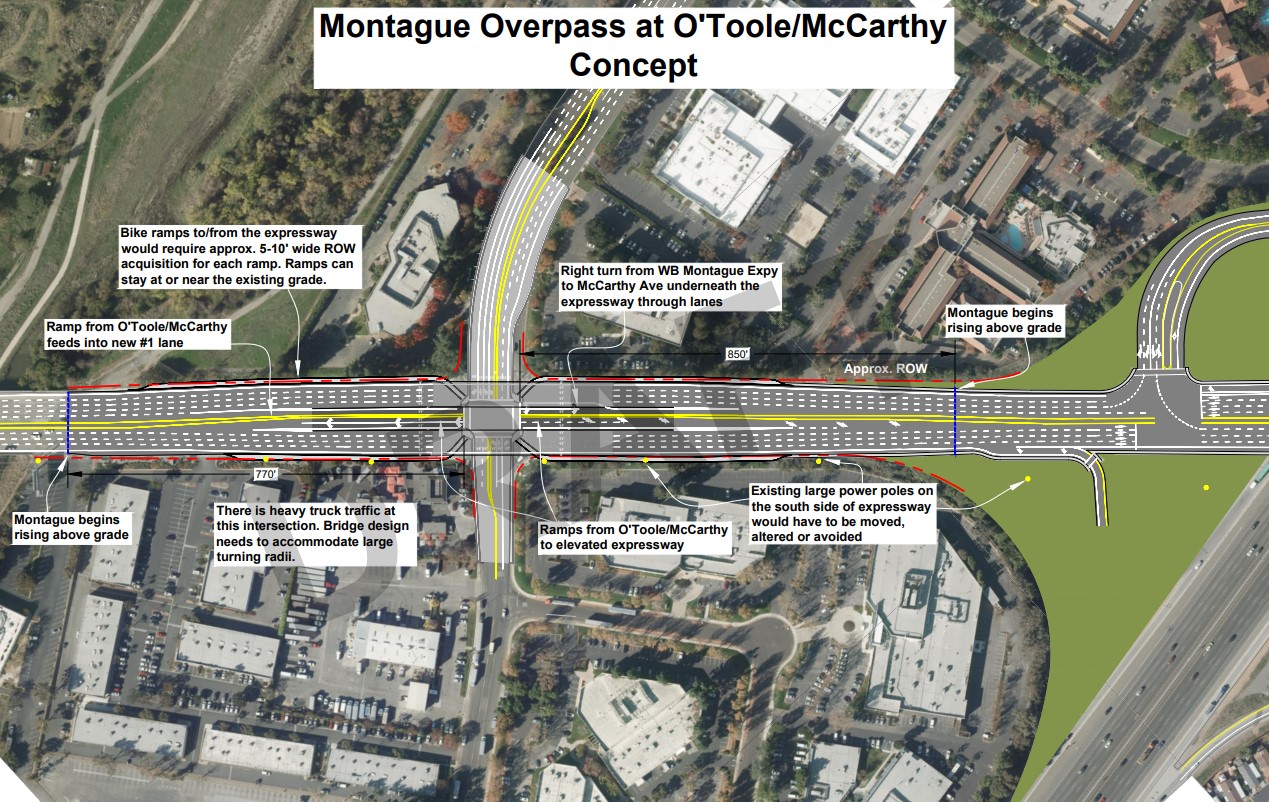 Rendering Credit: City Of San Jose