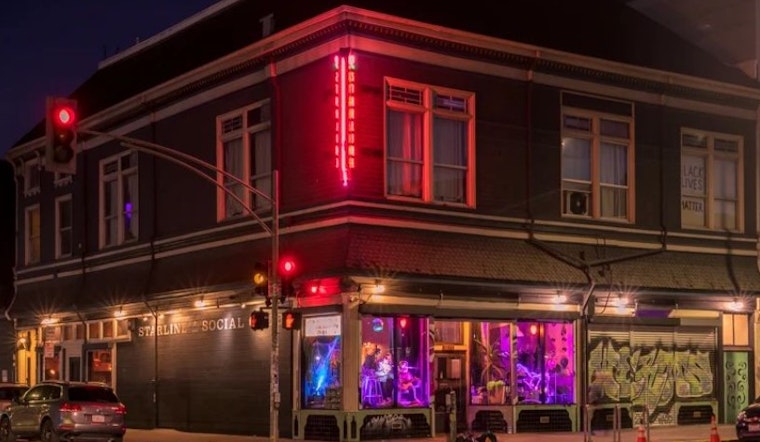 Published on December 20, 2022
Starline Social Club, a popular concert venue, bar, and restaurant in Oakland, has announced it will permanently shutter as of January 1st. Club representative, Sam White, announced on Instagram that the 8,520-square-foot venue at 2236 Martin Luther King Jr. Way is being put up for sale. "We have had an amazing run, but it is time for new operators to take over the space and create something new for Oakland," the Instagram post reads. According to Broke-Ass Stuart, Starline Social Club is "housed in a three-story historic victorian Oddfellows Hall built in 1893."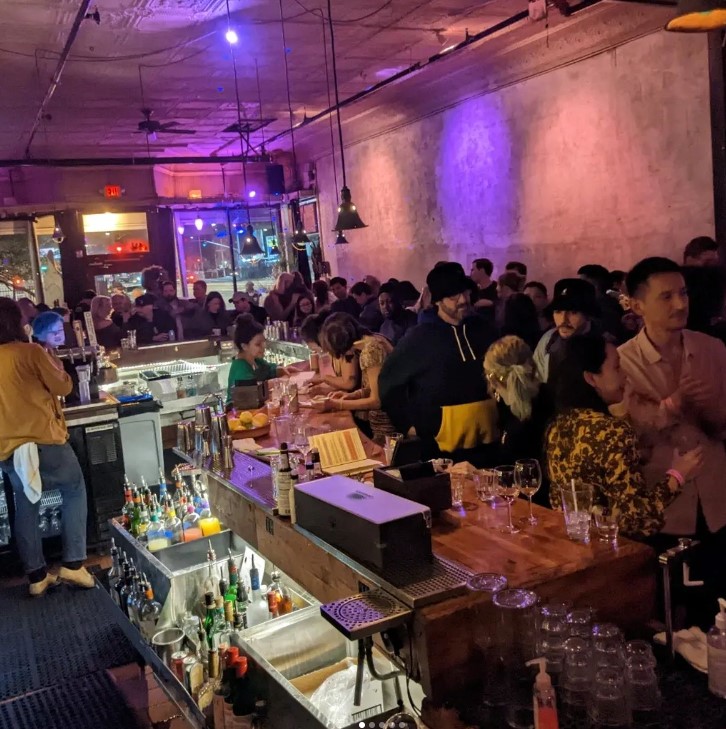 Photo Credit: @starline_social_club/Instagram
Shows that were scheduled for 2023 have all been moved or postponed. The Instagram post explains, "for all shows currently on sale, we are moving them to other independent venues around the Bay Area. Many of these moves have already been announced, and tix are available for sale at the new venues. All tickets bought for these shows will be honored at the new venue either as direct scans or on a will-call list." The concerts are moving to places in San Francisco like The Chapel, Thee Parkside, and Cafe Du Nord, along with Cornerstone in Berkeley, the Ivy Room in Albany, and a few others.
The news is shocking but not totally out of the blue. There have been tumultuous times for the Starline Social Club since it started in 2015. According to SFGate, the club first went up for sale "in October 2020 as owners Adam Hatch and Drew Bennett (who ran the space with White and Alex Maynard, among other partners) attempted to avoid potential foreclosure following numerous pandemic-related challenges. At the time, regulars called the news 'crushing.'"
Less than a year later, in April 2021, managers of Starline announced that the space would not be sold and would reopen following a renovation in September while turning into a worker-owned cooperative. As reported by KQED in May 2021, that didn't go over too well since many of the staff that were supposed to be part of the new co-op didn't find out about it until they read news reports.
Either way, the venue will be deeply missed. It is, however, trying to go out with a bang. You'll have four chances to pay homage to Starline Social Club before it closes. It is hosting concerts from 12/28 to 12/31. The final show is a New Year's Eve bash featuring the Grammy-nominated hip-hop duo from Oakland 'Los Rakas.'