A Mexican cantina in Sausalito with fine dining flair and a celebrity chef backing is about to open a new location in San Jose with even more star power. Local television personality and chef Joanne Weir will soon be opening Copita Willow Glen, a sister restaurant to her award-winning Copita Tequileria y Comida in Sausalito, which opened in 2012.
Azari Cuenca-Maitret, a premier chef in Mexico City who has opened more than 20 restaurants, has moved to San Jose with his wife and three children to be the head chef of Copita Willow Glen. "I was already a big fan of the beauty of California. San Jose was so tempting right away. I mean farmers' markets all around, best quality and sustainable ingredients available, Mexican culture very present. And Silicon Valley is a thrilling world," Cuenca said in an exclusive interview with the Mercury News.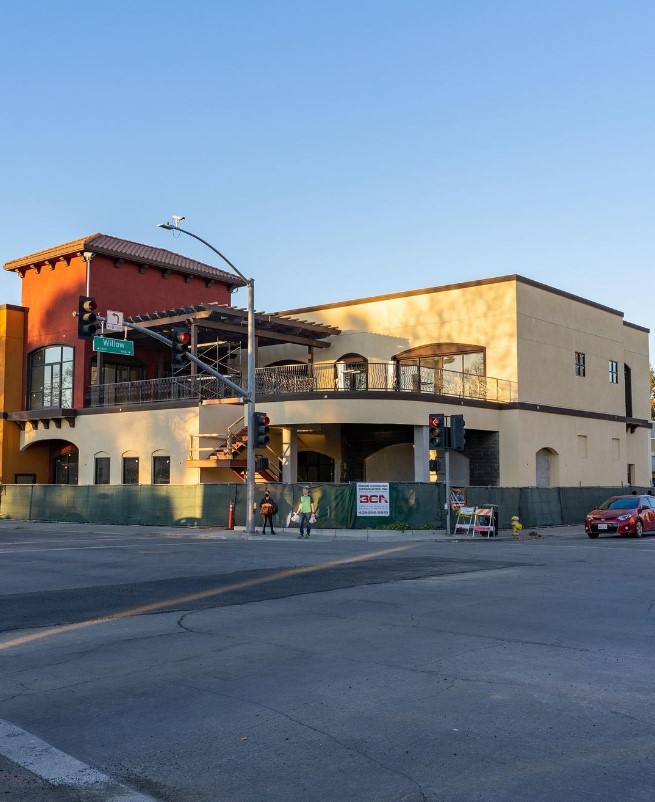 Construction at Copita Willow Glen | Photo Credit: @copitawillowglen/Instagram

The Merc also reports that "Weir and business partner Michael Mindel, an industry veteran, met Cuenca when they were traveling in Mexico in search of inspiring ideas and a chef for their latest venture" in Willow Glen. Weir hosts Weir Cooking in the City on KQED and has also written an award-winning cookbook.
Cuenca also has a cookbook and apparently won a reality show cooking competition after attending and teaching at several culinary schools. In his early years, he studied at The Institut Paul Bocuse in France after spending time learning from well-known chefs in Spain.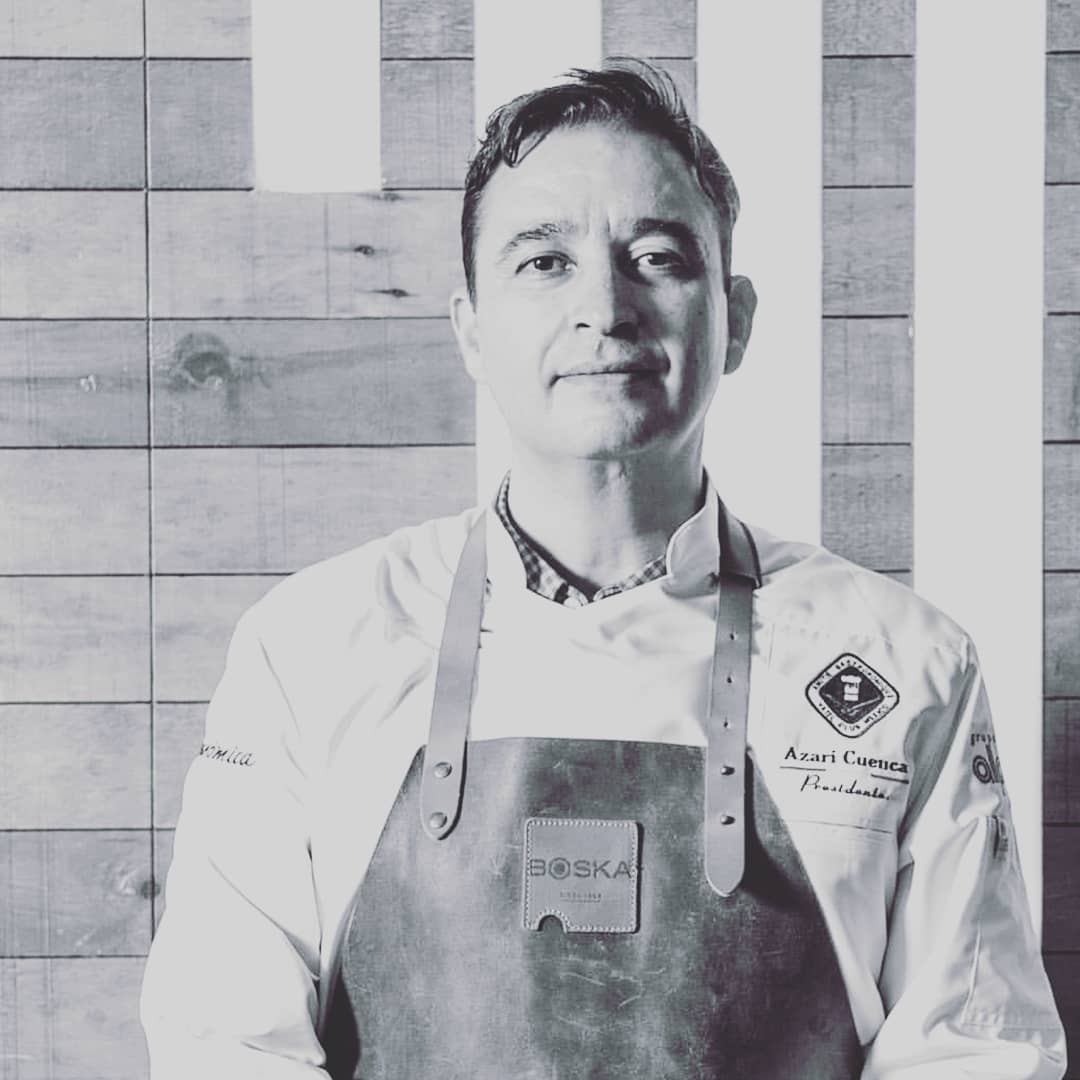 Photo Credit: Facebook/Azari Cuenca Maitret
Cuenca grew up in Mexico learning his mother's recipes. He ended up getting into the food industry at just 13 years old. His most recent years have taken him back to Mexico City, where he is still perfecting his fine Mexican cuisine at his multitude of restaurants. While speaking to the Merc, he laid out a vision for Copita Willow Glen. "I'm hoping to bring an even fresher and more sustainable touch, reinforcing the roots and heart of Mexican dishes, where every bite tells you a story about my culture. And, at the same time, surprises you with some tastes you won't find anywhere else," Cuenca says. He promises that the restaurant will have "the best pastor you've ever had."
So far, no opening date has been announced for Copita Willow Glen, but Weir said they are shooting for August. The space will have two bars, two kitchens, two menus, and several dining areas. Guests will also be to utilize the first rooftop dining experience in the Willow Glen area. It's located at 1098 Lincoln Avenue at the corner of Willow Street.