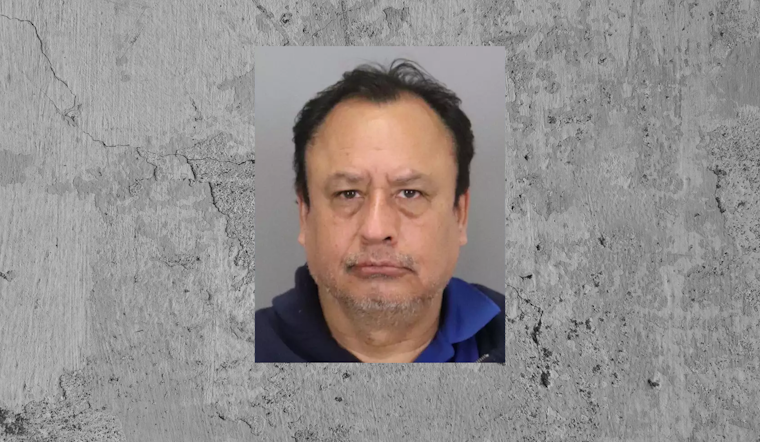 Published on May 08, 2023
The San Mateo County Sheriff's Office recently arrested 58-year-old Cesar Eduardo Castro Moreno, a massage therapist in Palo Alto, on charges of forcible oral copulation after a client reported being sexually assaulted during a session at LaBelle Day Spa & Salon, as per KTVU News. The victim, a woman in her 20s, did not sustain any physical injuries during the incident, which occurred on April 17 at the spa's location at 855 El Camino Real, authorities said.
Moreno's case is not the first of its kind in the area, as noted by The Mercury News, which reported that in 2012, a different Palo Alto massage therapist, Rajesh Kumar Vashisht of Menlo Park, was charged with misdemeanor sexual battery after being accused of sexually assaulting four women. The incidents took place while Vashisht was working at La Belle Day Spa & Salon's locations in both Town & Country Village and Stanford Shopping Center.
This pattern of assaults within the same industry and the spa itself, raises concerns about the safety of clients in such establishments, and the policing of professional conduct in the massage therapy field. The question then arises: are there more unidentified victims or perpetrators out there, and if so, how can they be found and brought to justice?
While the police are not aware of any additional victims at this time, they are urging anyone with information about Moreno's case to contact the Palo Alto Police Department at 650-329-2413 or send an anonymous tip to [email protected], KRON news reported. The same request was made in Vashisht's case back in 2012, with police asking anyone with relevant information to call or text message them at 650-383-8984.