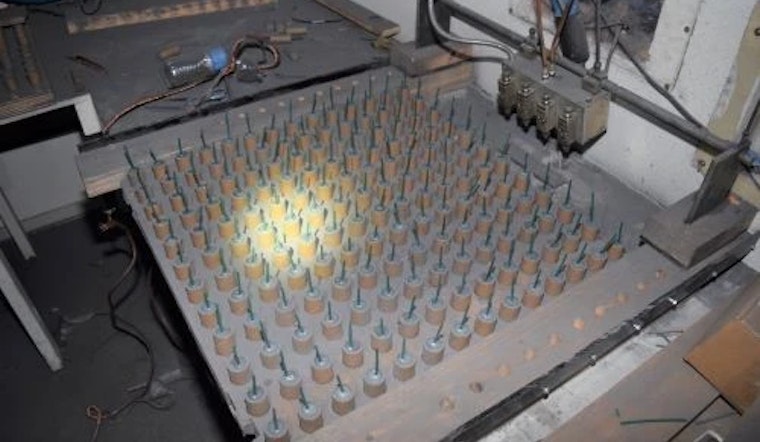 Published on May 11, 2023
Things took a shocking turn in San Jose when over 100 pounds of precursor explosive-making materials, assembly equipment, and completed explosives were discovered in a local business and the home of a local resident, later identified as the primary suspect, Adam Mirassou according to the SF Standard.
San Jose Police Department officers initially stumbled upon what they referred to as a "destructive device-making operation" while conducting a security sweep following a report of a commercial burglary around 4:17 a.m. on Monday as reported on KRON4. The discovery was made in a business located on the 1200 block of Old Bayshore Highway, between North 10th and North 13th streets.
The San Jose Police Department bomb squad and assaults unit detectives promptly arrived on the scene to assist with the investigation, during which Mirassou was named as the primary suspect, though the motive and intended use for these explosives remain unclear.
With search warrants in hand for both the business and Mirassou's residence, authorities conducted thorough searches, resulting in the shocking discovery of the already mentioned explosive materials and equipment. Mirassou was arrested at his home later that same day, without any incident, and was then booked into Santa Clara County Jail.