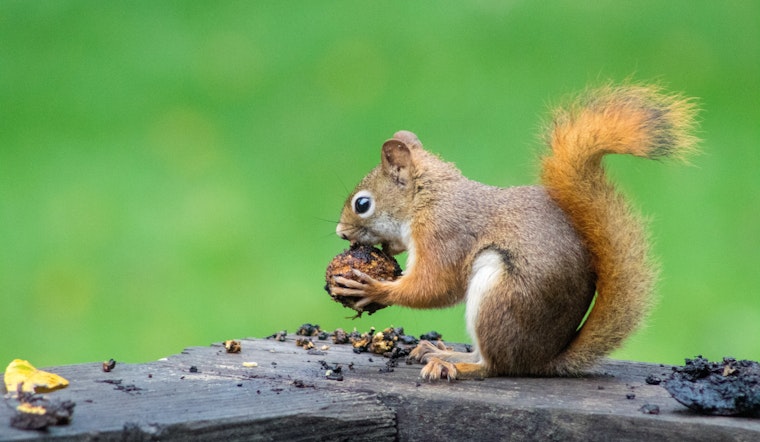 Published on May 29, 2023
Residents of Santa Clara experienced an unexpected loss of electricity today, leaving nearly 4,000 desperate and frustrated customers without power. But what was even more surprising was the culprit behind this chaos: squirrels
According to KRON4, the power outage was first reported at around 9 a.m. on Monday, with nearly 3,840 customers initially affected. The issue stemmed from squirrels that had chewed through an electrical cable, causing the disruption in power supply for a significant portion of the city.
Silicon Valley Power, the municipal electric utility of Santa Clara, had a troubleshooter on site who uncovered the culprits, and while power was restored to a portion of the affected customers, more than 2,000 remained in the dark for a significant part of the day, waiting for the agency to address the problem and provide an estimated restoration timeline.
This might seem like an isolated incident, but squirrels interfering with power supply lines is not something new. In fact, March 27th 2023, another group of 24,000 residents were left without power across four cities in the South Bay, Los Angeles, due to a single squirrel's actions.
The squirrel in question managed to get onto a power line and caused an explosion at a SoCal Edison substation around 3:25 p.m., leading to a power outage that affected Lawndale, Redondo Beach, Gardena, and Hawthorne. The residents had to wait for the utility company's crew to work on restoring the power, as the exact duration of the outage remained uncertain at the time.