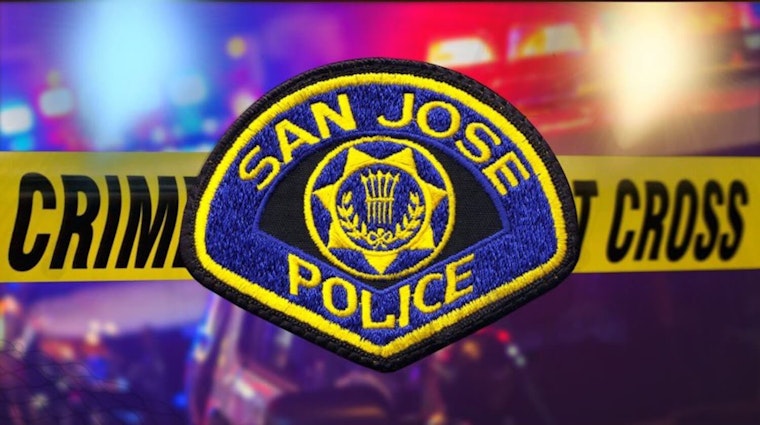 Published on June 04, 2023
A stabbing in San Jose early this morning has left a man dead, prompting the police to launch a homicide investigation while a female suspect is currently in custody, according to CBS Bay Area.
According to the CBS Bay Area piece, officers were called to the scene in the 1300 block of Shawn Drive at about 3:45 a.m., where a man had been stabbed at least once, the authorities quickly responded and transported the victim to a local hospital in critical condition; however, despite their efforts, the man succumbed to his injuries and was pronounced dead by police at around 8:30 a.m. Following, a female suspect was taken into custody in connection with the case.
While the authorities have not yet released the identity of the victim or the suspect involved in the attack, they have confirmed that the scene is being actively investigated as a homicide, with KRON 4 reporting that portions of Shawn Drive would experience street closures during the investigation process.
Units are currently investigating a stabbing incident in the 1300 block of Shawn Drive. Officers located an adult male suffering from at least one stab wound. That male was transported to a local hospital with life-threatening injuries. pic.twitter.com/NuBOfAnPvn

— San José Police Media Relations (@SJPD_PIO) June 4, 2023
It is worth mentioning that this is not the first violent crime to shake the city within the past few days; just over two days earlier, on June 1, San Jose and Milpitas witnessed a deadly crime spree involving a single suspect who left three people dead and several others injured, as we reported here on Hoodline. Identified as Kevin Parkourana, the suspect had a criminal history stretching back a decade before embarking on a series of seemingly random acts of violence—the spree began with a stabbing and a carjacking in San Jose followed by another attempted carjacking and stabbing, ultimately concluding with the suspect striking two pedestrians on purpose, leaving them with fatal injuries.
Though the incidents are not related, violent crime is always a topic involving deep debate.