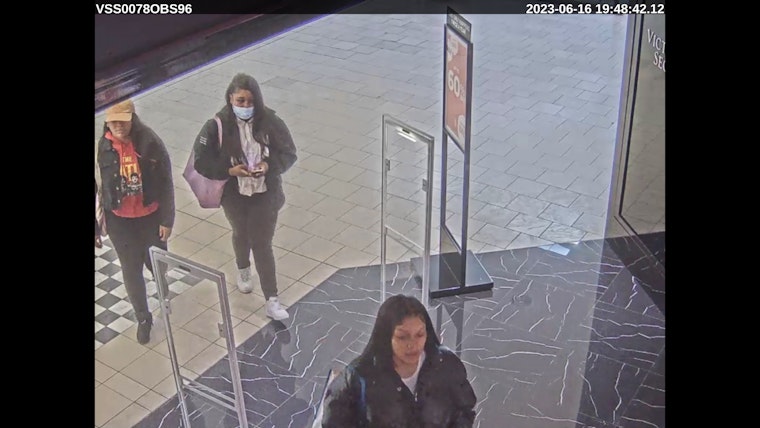 Published on June 21, 2023
San Mateo has experienced a multi-store crime wave – with organized retail theft suspects causing issues in its shopping establishments. Perpetrated by a group of unidentified women, local businesses are facing losses amounting to thousands of dollars, with police attempting to apprehend these criminals. It seems like a thoughtless yet daring tsunami of theft has swept across many longstanding retailers, such as Old Navy, Victoria's Secret, and Ulta Beauty, within the city of San Mateo itself.
According to a recent tweet by KTVU's Henry Lee, the women involved in these retail crimes are wanted for organized retail theft across San Mateo. Those who have information or input that could lead to identifying these individuals are asked to contact the local police force immediately. It is worth noting that this singular tweet alone does not paint the whole picture of the extent of the heists taking place – they have affected multiple businesses, with losses piling higher each day.
On June 16, 2023, when the San Mateo Police Department received calls from three different retail locations, all reporting thefts resulting in thousands of dollars' worth of merchandise disappearing from their premises.
The individuals have been caught on security camera footage, with their images and descriptions circulated to local media outlets, as well as on social platforms like Twitter and Facebook. The San Mateo Police Department themselves issued a press release today, in the hopes that community members will step forward and assist in solving this ongoing crime spree, without any personal harm to themselves, of course.
The suspects images are below: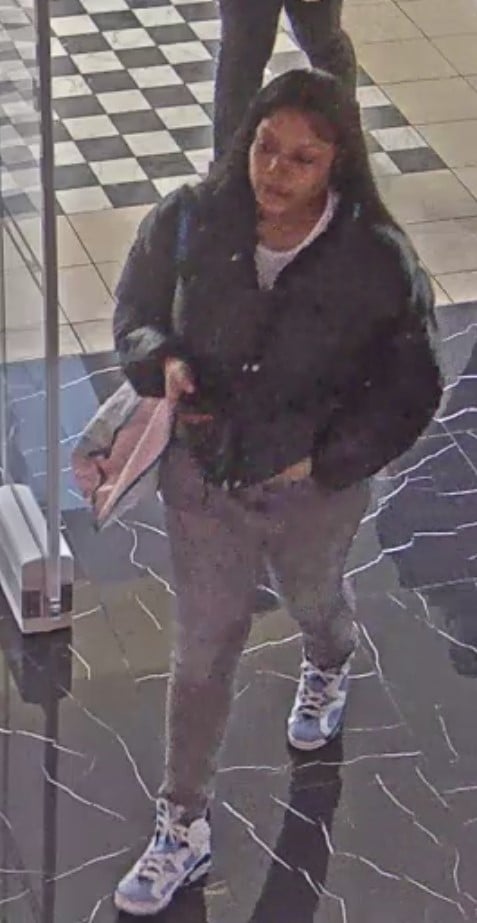 (San Mateo PD)
If you think you may know one or more of these women, it is crucial to inform the police, specifically by contacting Sergeant Phoenix O'Rourke via email at [email protected]. For those who prefer, anonymous tips can be submitted through the San Mateo Police Department's dedicated tip line by calling (650) 522-7676 or visiting http://tinyurl.com/SMPDTips.