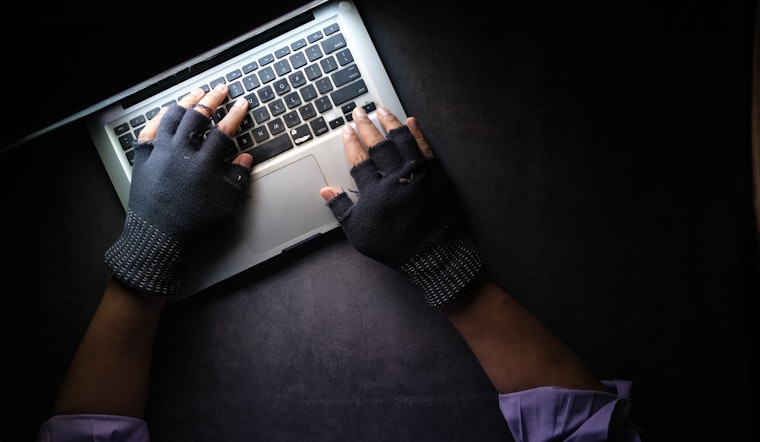 Published on June 01, 2023
In a tale of corporate revenge gone awry, a Dublin man has been indicted by a federal grand jury in Oakland for his alleged involvement in the tampering of computer systems belonging to his former employer. Vamsikrishna Naganathanahalli, 47, stands accused of felonious activity related to improper access and damage to protected computers, according to a statement made by United States Attorney Ismael J. Ramsey and Federal Bureau of Investigation (FBI) Special Agent in Charge Robert K. Tripp.
The indictment alleges that Naganathanahalli accessed the computer systems of his former employer, Emeryville-based Vituity, after his login privileges had been revoked. He is then accused of using this unauthorized access to replace real data with "masked" data, damaging a crucial database of the company.
Such conduct has not only sullied Naganathanahalli's reputation but also had a major impact on the operations of his former employer. The indictment states that the database tampered with was central to Vituity's business, connected to systems responsible for hiring and payroll, among other functions.
An intriguing aspect of the case is the timing of the incident, with the indictment claiming that Naganathanahalli learned of his impending termination from Vituity in late May 2022. Before his employment officially ended in mid-June, he allegedly manipulated the password of another employee's account to retain access to the company's computer systems even after losing his access privileges. Not quite a gracious exit, but seemingly effective for his purposes.
Revenge was seemingly served cold in September 2022, when Naganathanahalli allegedly used the changed password to remotely access Vituity's computer systems, overwrite another employee's password, and subsequently use that account to upload generic "masked" data to replace existing information of thousands of current and former employees.
Such actions have not gone unnoticed, with federal authorities arresting Naganathanahalli on May 25, 2023, as reported in the press release. He made an initial appearance before U.S. Magistrate Judge Kandis A Westmore at the federal court in Oakland and has been released on a $100,000 bond. His next scheduled appearance is at 2 p.m. on June 15, 2023, before Honorable Yvonne Gonzalez Rogers, the U.S. District Judge, to review the case's status.
It must be emphasized that an indictment is merely an allegation, and all defendants are presumed innocent until proven guilty beyond a reasonable doubt. That said, the consequences of a conviction would be severe for Naganathanahalli, who could face a maximum of 10 years in prison, a $250,000 fine, as well as restitution if deemed appropriate.
Regardless of the outcome, this case serves as a stark reminder of the potential consequences of malfeasance in the digital age - both in terms of legal ramifications and reputational damage. It also highlights the importance of cybersecurity and vigilance to prevent potentially devastating intrusions from unauthorized individuals, even if they were once trusted insiders.