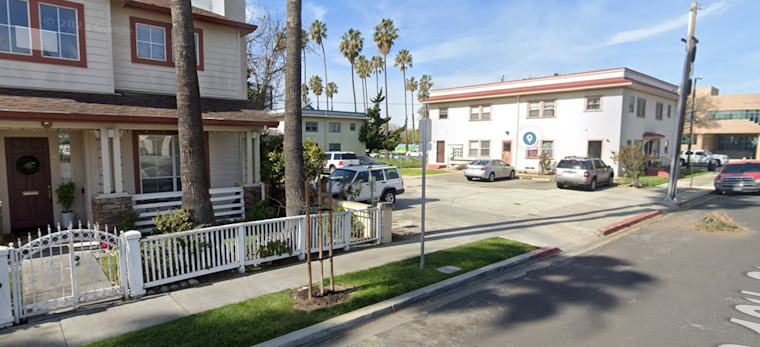 Published on June 03, 2023
A horrifying crime spree that shook the South Bay community, left three people dead and several injured, with a chilling home surveillance video capturing the tragic moments before a couple was fatally struck by a suspect's car in downtown San Jose according to ABC7 News. The suspect, identified as 31-year-old Kevin Parkourana, had a decade-long criminal history and was on probation during the violent events reported by Hoodline.
The heartbreaking footage shows the moments when Parkourana allegedly rammed his stolen car into the unsuspecting couple on South 16th Street. The victims, Mr. and Mrs. Pham, were admiring the work of a painter and contractor, Min Tran, outside their home when they were hit. Tran, who sustained injuries and was left bruised, said the suspect made a U-turn in a small parking lot to hit the couple as mentioned by ABC7 News.
San Jose residents were left reeling by the senseless attacks, with neighbors and friends paying tribute to the victims by leaving flowers and food for their family members. Sandra Lee Norris, a neighbor of the Phams, expressed her sorrow, saying the couple happened to be at the wrong place at the wrong time, while another neighbor said that the community plans to coordinate a candlelight vigil in the coming days in honor of the victims.
According to Hoodline, the shocking crime spree included a stabbing and carjacking in San Jose, followed by another attempted carjacking and stabbing which occurred just 20 minutes apart. As the suspect fled the second scene, he struck another pedestrian who, fortunately, survived with non-life-threatening injuries.
A mere hour after the initial stabbing, Parkourana was accused of stabbing and killing a 27-year-old man in the Smart and Final parking lot in Milpitas. The suspect was then arrested by Milpitas police without any further incidents. Authorities state that the acts of violence appeared to have been random.
Investigators from both San Jose and Milpitas are now collaborating to determine the motive behind Parkourana's seemingly unprovoked actions, as well as any connections between the various incidents. San Jose police are exploring potential links to other violent crimes that occurred in the city on the same day but have not disclosed any specific details about these potential connections.