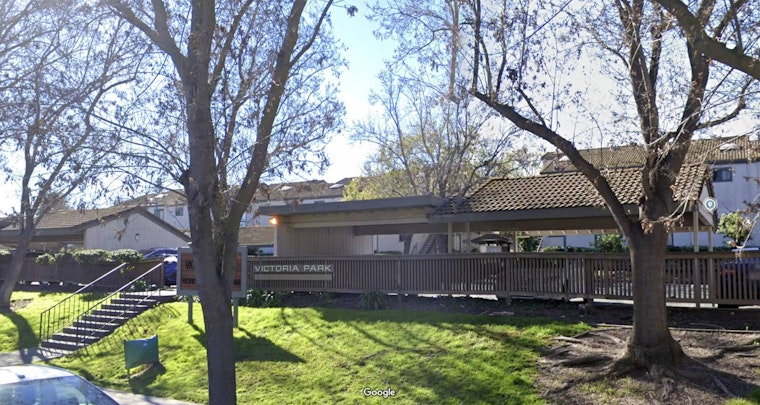 Published on June 06, 2023
A woman and two children were found deceased in their Fremont home on Monday afternoon. According to KTVU, the apartment, located in the Victoria Park complex on the 40000 block of Inglewood Common, housed the victims, who were discovered by a relative. At this stage, the identities of the deceased woman, 29, and the two children, a boy and girl both under the age of 10, have not been revealed. Also per KTVU, police told the media that they have no reason to believe there is a danger to the public, and they are not currently seeking a suspect.
Authorities arrived at the scene around 1 p.m., responding to the distress call, as reported on ABC7 News. The deaths have been deemed "suspicious" by investigators, but no further details have been provided. An increased police presence is expected in the area for several hours while detectives carry out their investigation.
Even though the investigators are hard at work trying to piece together the sequence of events with the gathered evidence, Fremont police have urged community members in the vicinity to review their private security footage for any information that may assist in solving the case, as mentioned by NBC Bay Area.
Fremont Police Department's Lt. Paul McCormick shared the emotional impact the grim discovery has taken on all those involved, stating, "Any kind of case like this, where you have young individuals involved, it's traumatic for everybody. For the officers too, because many of the officers that responded today are parents themselves and so it does have an impact." The department is doing everything in their power to better understand the situation and identify any potential relationships between the deceased individuals, as noted by KTVU and CBS San Francisco.
So far, authorities are not searching for a suspect, and the incident is not believed to pose any threat to the wider community. The coroner will be in charge of determining the cause and manner of death for all three victims. It is crucial that anyone with valuable information or relevant footage step forward to help the authorities in piecing together the events leading up to this heart-breaking tragedy, ensuring that the truth behind these untimely deaths does not go unsolved.