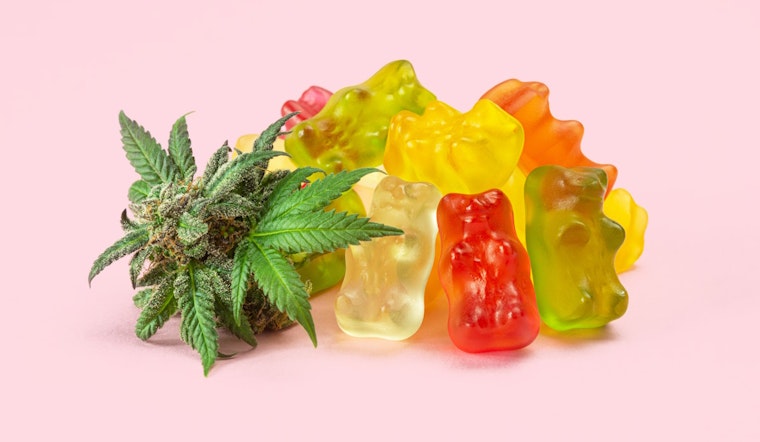 Published on July 18, 2023
An increasing number of children under 5 in San Diego are falling victim to cannabis poisoning, with cases skyrocketing in recent years, according to a report by NBC San Diego. Rady Children's Hospital has seen a significant jump in the number of patients treated for cannabis poisoning, from around 15 to 20 cases per year through 2019 to about 100 cases annually in recent times.
The problem has been particularly evident among toddlers, with Dr. Natalie Laub, a pediatrician and cannabis researcher at Rady Children's Hospital, stating that the number of children aged 5 and under admitted to emergency departments with cannabis poisoning has been on the rise. The situation is so concerning that doctors have treated children as young as 8 months old for cannabis poisoning.
Unfortunately, many cannabis products, such as edible gummies and cookies, come in colorful packaging that can be easily mistaken for everyday food by young children, contributing to the problem, as mentioned in FOX 5 San Diego. Furthermore, the majority of exposure cases occur at home and involve products purchased by a parent or adult in close contact with the child.
Research indicates that poison control calls relating to marijuana-related issues have surged by 75% since cannabis was legalized in 2016, in line with a nationwide trend gripping the US following the pandemic.
While the long-term effects of cannabis poisoning in children under 5 are not yet known, studies suggest that regular use in kids and young adults can have severe mental health consequences. Dr. Laub was quoted in NBC San Diego stating that young people who regularly use cannabis are more likely to experience anxiety and mood disorders, with an increased risk of developing bipolar or schizophrenia as adults.
Carol Green, who allegedly lost her son due to cannabis psychosis, has been working towards raising awareness on the issue and supporting legislation to prevent cannabis from being marketed and packaged in a way that entices children. In an effort to prevent such cases and create a safer environment, Dr. Laub has helped write AB-1207, a bill seeking to ban THC products attractive to young kids. Unfortunately, this bill faces challenges from the California Cannabis Industry Association and other major players in the cannabis business.
Dr. Laub and other experts are urging parents and adults to take appropriate measures to store cannabis products securely and treat them like any other dangerous substances in the home. Awareness campaigns and education on safe storage practices could help prevent innocent children from accidentally ingesting cannabis.
AB-1207, meanwhile, is still making its way through the California Legislature. If passed, it could help to ensure that cannabis products are less appealing to kids by removing colorful artwork, images of fruits and candies, and banning flavorings used in cannabis vape pen cartridges. This legislation would be a step towards reducing the risk of cannabis poisoning among children, but wider education and awareness-building will remain crucial in tackling this growing problem.