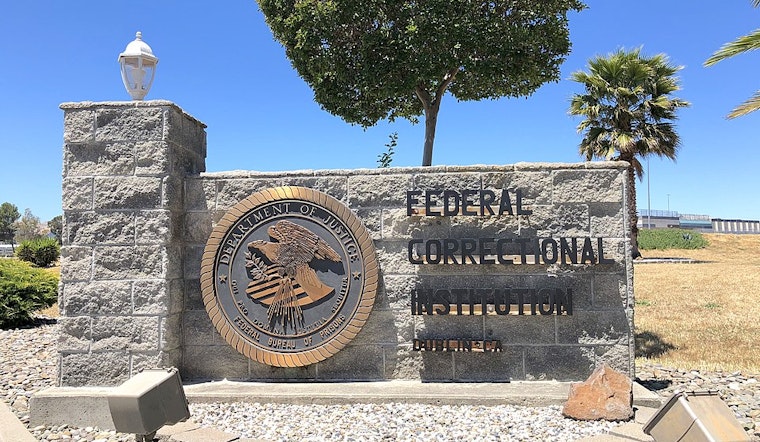 Published on August 16, 2023
An explosive lawsuit was filed against FCI Dublin, an infamous all-women federal prison, by the California Coalition for Women Prisoners (CCWP) and eight alleged sexual assault victims. This lawsuit reveals shocking details of a long-standing sexual abuse scandal, accusing prison officials of ignoring warning signs for decades. According to the suit, the Bureau of Prisons (BOP) failed to do enough to prevent sexual abuse in the facility, with incidents dating back to the 1990s. The developments in this case come after several criminal investigations, congressional calls for reform, and civil rights cases in the past few years.
The 87-page suit, filed in the U.S. District Court of Northern California, alleges an ongoing, rampant state of sexual abuse, with survivors often facing retaliation, such as placement in solitary confinement, repeated strip and cell searches, and transfers to facilities away from their families and support systems. Incarcerated women at FCI Dublin have reportedly been subjected to rape, forced undressing, drugging, groping, and threats of deportation, among other atrocities, describes KTVU. But despite these heinous crimes, the victims claim to have no safe way to report incidents of sexual misconduct, as the system often requires them to report directly to the same staff members who perpetuated the abuse or allowed it to happen.
Since 2021, FCI Dublin - also secretly known as "Rape Club" - has been the subject of numerous legal actions regarding the abuse of incarcerated women. This alarming state of affairs spans multiple decades and administrations, notes the Mercury News article. In fact, in the 2010s, several guards were fired for sexually abusing inmates, including one who reportedly filmed himself having sex with inmates and stored the tapes in a prison locker. However, none of them were arrested for their actions. Additionally, the BOP had settled a lawsuit in 1998, which alleged that FCI Dublin guards kept incarcerated women in a men's solitary confinement unit, allowing them to be raped by the men held there.
These recent developments shed light on ongoing legal actions against FCI Dublin employees. Since 2021, seven prison employees, including a prison chaplain, a former warden, and other supervisors, have been charged or convicted of sexual abuse. Despite these convictions and charges, the lawsuit alleges that rampant ongoing sexual abuse continues in the facility, as also detailed by KTVU. The suit also includes the sworn declaration of 50 other women.
The class-action lawsuit, led by the CCWP, seeks immediate relief. In addition to the eight alleged sexual assault victims, it lists defendants such as the BOP, Director Colette Peters, FCI Dublin Warden Thahesha Jusino, and 12 correctional officers. Notably, the former warden, Ray Garcia, who was convicted of sex crimes, is not listed as a defendant, but lawyers have hinted that he might be involved as the case progresses, according to KTVU.
The BOP did not immediately respond to requests for comment on the matter.