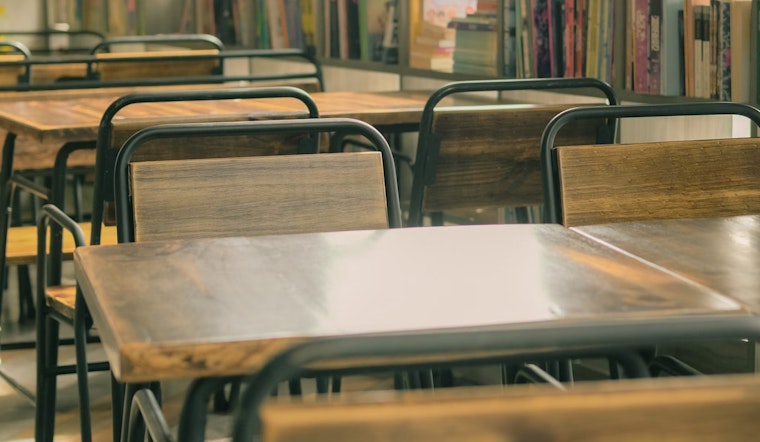 Published on August 10, 2023
Parents and school officials in Lakeside, California, are taking a stand against sex predators living near campuses, demanding stricter regulations and a united front to protect their children, according to Fox 5 San Diego. Led by Lakeside Union School Board President Andrew Hayes, the push calls for California leaders to implement legislation banning sex offenders from living within five miles of schools, bus stops, and day care centers.
As it stands, more than 50 sex offenders reportedly live within a half-mile of three Lakeside schools, a troubling reality for parents and educators, who are only provided with information showing where these predators live, as pointed out by Hayes and ABC 10News. In order to protect their children, they are demanding more than just awareness; they want tangible change.
Lakeside parents and school officials are not alone in their concerns. In 2015, California's Jessica's Law, which prohibited registered sex offenders from living within 2,000 feet of schools and parks, was overturned by the state Supreme Court for being unconstitutional, as reported by CBS 8 San Diego. The Lakeside community seeks the return of similar restrictions, along with increased transparency and communication regarding registered sex offenders in their area.
Hayes and others plan to build a coalition of school boards, educators, community leaders, and parents to back their cause, reaching out to local politicians to demand new legislation enforcing stricter regulations on where sex predators can live. Though no local politicians have responded yet, the coalition remains hopeful that change can occur, even if it comes from a leader outside San Diego County.
Meanwhile, Hayes is working with Parent Teacher Association (PTA) leaders to ensure that parents are notified about sex offenders near their children's schools. Lakeview Elementary PTA President Kiki Parsons is one such concerned parent, who asks, "How am I going to protect my child? How am I going to protect all the children?" in a recent interview with ABC 10News.
Last year, a group of Lakeside residents protested outside a home on Sesi Lane after discovering that multiple sex offenders lived there, reminding the community of the potential dangers lurking near their schools. Hayes and his supporters believe that it's time for their voices to be heard, and they plan to draft a proposal for stricter sex offender restrictions to send to state officials, as stated in the CBS 8 article.
To strengthen their case, Lakeside community members argue that while Megan's Law mandates an online registry for sex offenders, notification to schools and parents about newly-arrived sex offenders near schools is not typically required. Hayes wants this to change, expressing the need for more transparency and involvement when it comes to protecting families within the community. The time for change is now, as Lakeside's parents and school officials demand better safety standards for their children, hoping that their efforts will inspire other Californian communities to follow suit.