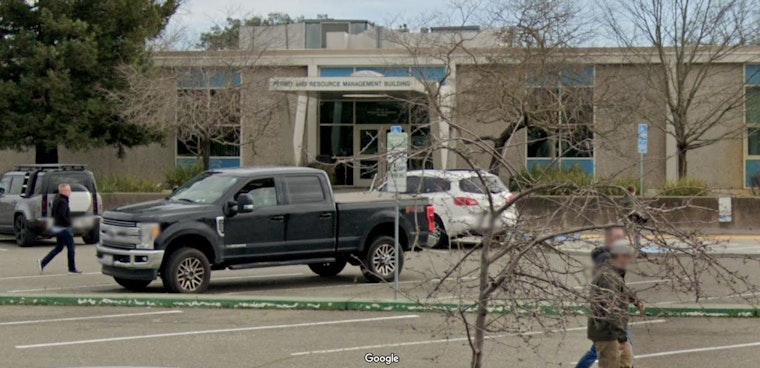 Published on August 23, 2023
Following the unanimous approval of an update to the Sonoma County Housing Element, the county faces the challenge of constructing 3,824 additional housing units by 2031, marking a substantial increase from their previous target of 515 units from 2014 to 2022. This ambitious plan raises questions regarding the county's infrastructure and urban-centered growth capacity according to Permit Sonoma.
The Housing Element outlines key pipeline projects and developable areas, and must be certified by the state Department of Housing and Community Development. Supervisor Chris Coursey noted the difficulty in striking a balance between providing the necessary development opportunities to meet housing needs, while adhering to core land-use planning principles as reported on Permit Sonoma.
Out of the allocated 3,824 housing units, 1,024 must be very low-income units, 584 low-income, 627 moderate-income, and 1,589 above moderate-income according to the Press Democrat. In the past, the Association of Bay Area Governments allotted the unincorporated Sonoma County only 515 housing units, evidenced in the considerable jump in the county's housing allotment this cycle.
The new Housing Element identifies nine areas within unincorporated Sonoma County where housing construction can occur throughout the next eight years. These areas include Sonoma Valley, the outskirts of Santa Rosa and Cloverdale, and the lower Russian River region stretching from Guerneville to Forestville. The approval of this plan creates concerns regarding the rural communities' infrastructure capabilities, with limited resources and access to public transportation, as can be observed in the Press Democrat article.
Supervisor Susan Gorin voiced her concerns, stating that the county was not prepared for this level of development in the unincorporated areas, hinting at potential issues related to roundabouts, traffic lights, and bicycle lanes as reported by the Press Democrat.
With urban growth areas historically assigned to cities now under county jurisdictions, the failure to reach agreements with Santa Rosa and Sonoma to take on some of the housing allocation further complicates matters. So far, only Cloverdale had agreed to accept the county's allocation, reducing their responsibility from 3,881 to the current 3,824 housing units according to the Press Democrat.
Supervisor David Rabbitt commented on the situation, emphasizing that more cities should have taken on their rightful quota of the county's allotment, as reported in the Press Democrat article. However, he pointed out that cities refused to ensure the creation of housing units by the deadline. Rabbitt argued that keeping all recommended sites would allow for more flexibility and possibly lower density development. As it stands now, the county must construct 1.3 units per day over the course of eight years to meet their target.