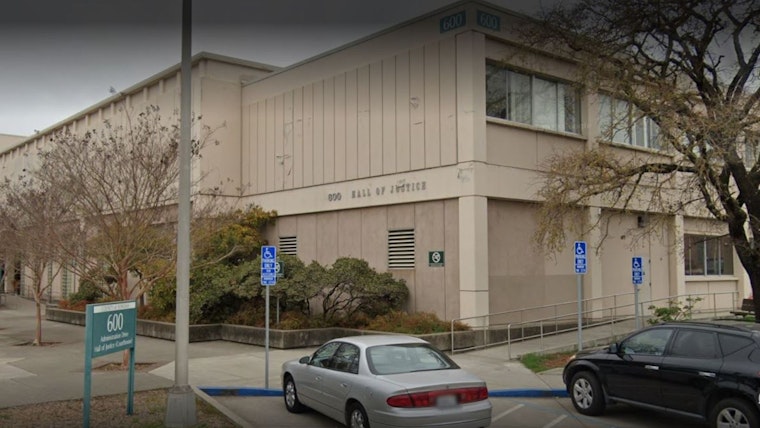 Published on September 19, 2023
A recent announcement by District Attorney Carla Rodriguez revealed a significant stride in the battle against organized retail theft in Sonoma County and across California. The Sonoma County District Attorney's office has been awarded a colossal $2.05 million grant from the State of California's Organized Retail Theft Grant Program, administered by the Board of State and Community Corrections (BSCC), bolstering efforts to combat this persistent issue, according to the Sonoma County District Attorney's Office announcement.
Twelve additional prosecutor's offices and 38 law enforcement agencies across the state have welcomed funding in an effort to dismantle retail theft rings. In a media release, the BSCC expressed its intentions behind these grant programs: "to provide critical funding and resources to law enforcement agencies and prosecutors working collaboratively." By ensuring robust cooperation between different sectors, the fight against organized retail theft, and other types of property crime such as vehicle and catalytic converter theft will be significantly augmented.
Secured through a competitive process, this grant sheds light on the Sonoma County District Attorney's office commitment to innovative strategies "to deter, prevent, and respond to organized retail crime." The funds will be put to good use, with plans to establish a dedicated prosecutor focusing on holding perpetrators accountable by identifying gaps in the system and enhancing cooperation among retail operators and local law enforcement. Running from October 1, 2023, to September 30, 2026, this crucial grant period offers hope in the continued battle against organized crime.
While combating the escalation of property crime requires multiple strategies, this $2 million plus grant promises significant progress within Sonoma County and beyond. District Attorney Rodriguez acknowledges the situation, stating, "There is not one single fix to combatting the escalation of property crime across the state and in Sonoma County. We need the legislature to pass common sense laws, we need the courts to impose appropriate sanctions, and we (in law enforcement) need to be proactive and innovative in holding offenders accountable."