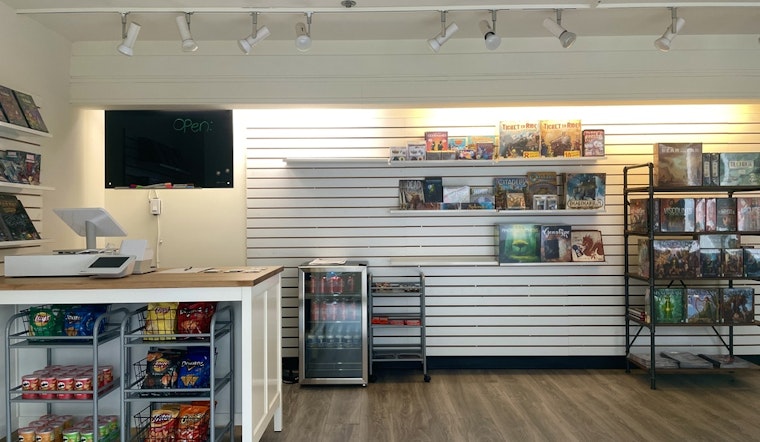 Published on September 21, 2023
Castro board game shop Master Goblin Games (2275 Market St.) has shuttered after two years in the Castro.
Master Goblin Games opened in June 2021 in the former Comic Book Beardies space.
On a recent visit by a Hoodline reporter, all of the board games and merchandise had been removed from the store.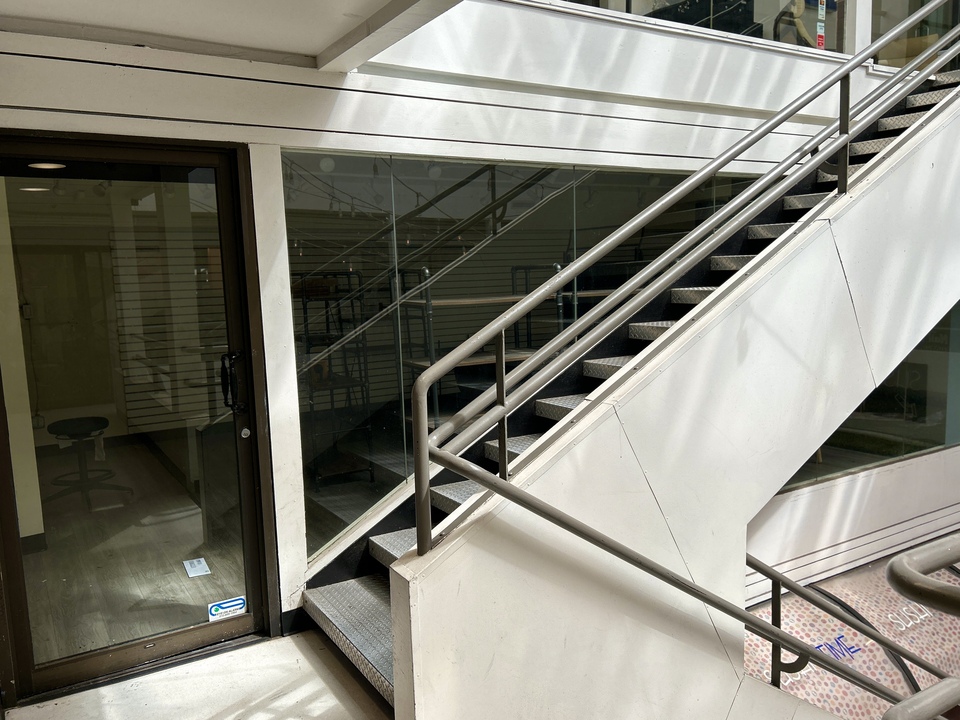 Master Goblin Games has closed its shop at 2275 Market St. | Photo: Steven Bracco/Hoodline
A representative from Master Goblin Games told Hoodline the shop shuttered due to a "failure to secure a lease agreement that we felt was fair and reasonable for the space."
Asked if Master Goblin Games planned to open at a new location in the Castro or San Francisco the representative said, "Until San Francisco can get it's crime and rental prices under control, we will not be opening a new location in San Francisco."
Master Goblin Games locations in Miami, Atlanta, Denver, Portland, and State College, PA remain open at this time.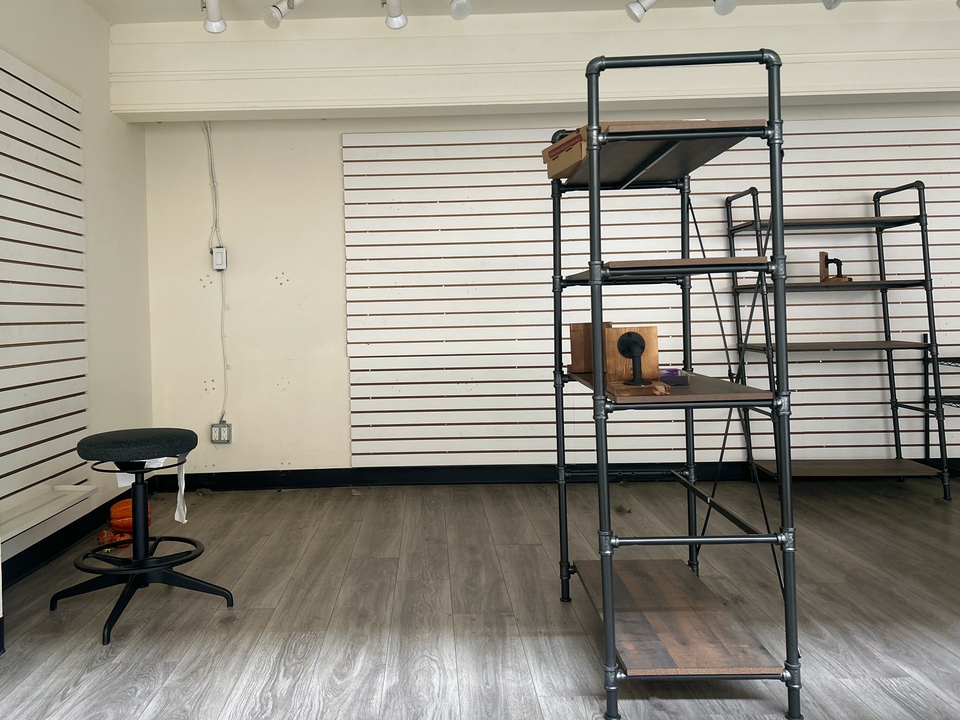 Inside the now-closed Master Goblin Games. | Photo: Steven Bracco/Hoodline
Master Goblin Games was located on the ground-level arcade next to the stairs leading to Alex Fitness in a space once occupied by Books, Inc. Since Books, Inc. departed in 2016, its former location was divided into four tenants. A new tenant for the space has not been announced.
The closure adds another vacancy to the 2200 block of Market Street. Last week Salvadoran restaurant Los Amigos (2295 Market) closed its Castro location after just six months.
The block currently has five vacancies: the spaces formerly occupied by Los Amigos, Harvest Ranch Market (2285 Market), Trudy's Tattoo Parlor (2275 Market), vitamin and supplement store Active Nutrition (2275 Market), and Wells Fargo Home Mortgage (2258 Market).
---
Thanks to Hoodline tipster Tony T. If you've seen something new (or closing) in the neighborhood, text your tips and photos to (415) 200-3233, or email [email protected]. If we use your info in a story, we'll give you credit.