After 13 years in the neighborhood, the Castro's comic shop, Comic Book Beardies, closed on December 5.
The closure quietly capped off a particularly devastating year for Castro retail, in which many decades-old businesses shuttered.
Formerly known as Whatever Store, Comic Book Beardies first opened in May 2006 at 548 Castro St. (now Blumen). In 2018, the shop's owners, married couple Rich and Cougar Andrebou, moved it to the former Books, Inc. storefront (2275 Market St.)
The Andrebous did not respond to a request for comment on the closure, but Rich Andrebou thanked customers in a post on Facebook. 
"I want to thank everyone who has ever supported us, either as Whatever or the Comic Book Beardies," he wrote.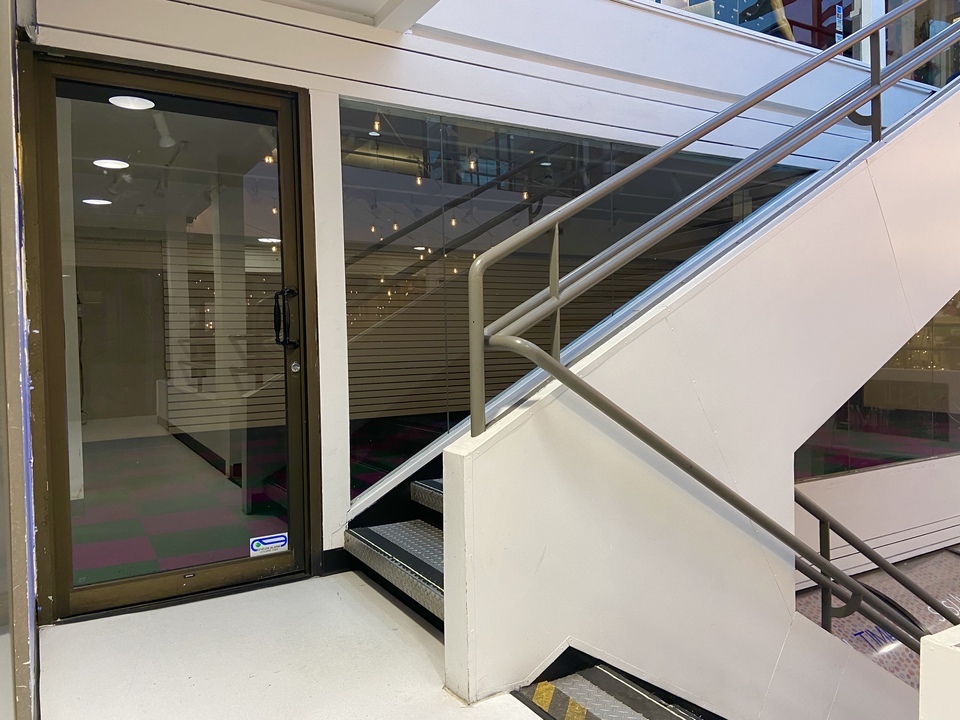 The shop had its struggles over the years, flirting with closure several times. In 2014, the Andrebous held a "Trying To Not Go Out Of Business" sale, citing declining revenues from street construction on the Castro Street Improvement Project.
Two years later, in 2016, the shop started a GoFundMe campaign, raising close to $10,000 from fans to stay in business. But high rents on Castro Street ultimately drove the Andrebous to Market Street, where they could find a more affordable space.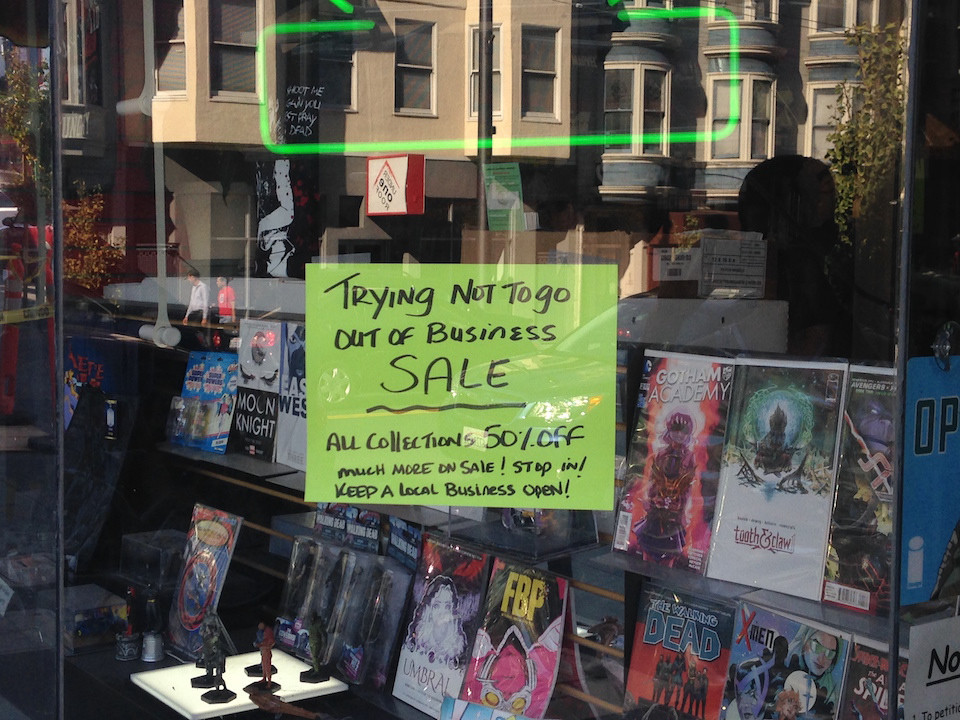 When Hoodline checked in with the Andrebous after their 2018 move, business appeared to be improving.
"We've had our ups and downs," Rich said at the time. "We have some amazing and loyal regulars that have followed us over here. I have some customers from 12 years ago who still come to us every week."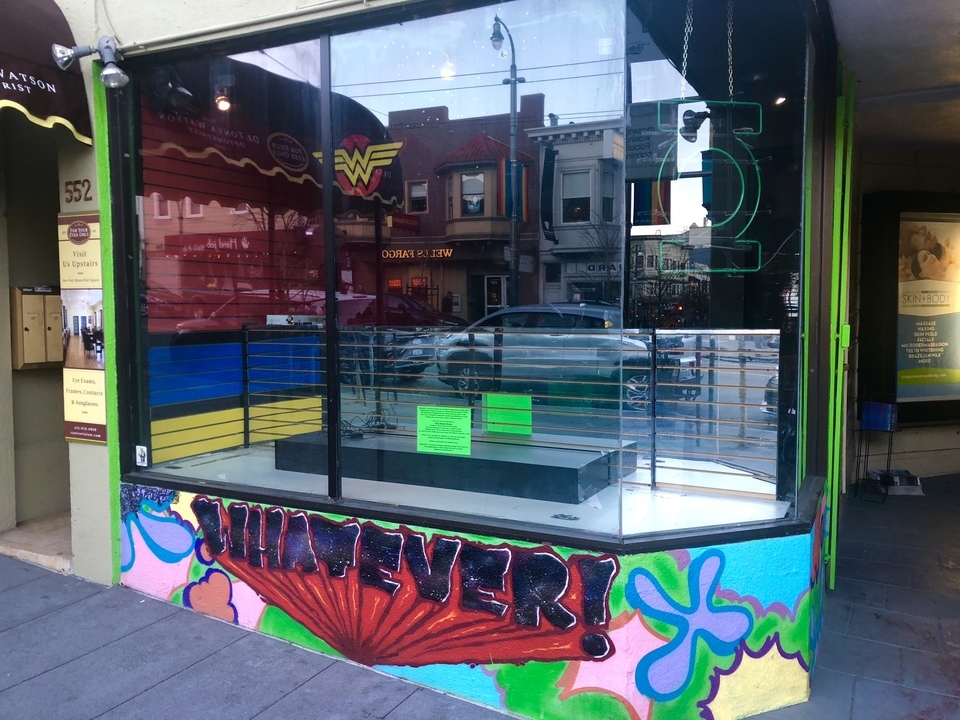 In his Facebook post, Rich said that Comic Book Beardies will continue to host live sales on its Facebook page, with plans to launch a new online store later this year.  
"It's been a crazy, wild journey," he wrote, "and I am so lucky I got to follow my dream with my husband by my side."