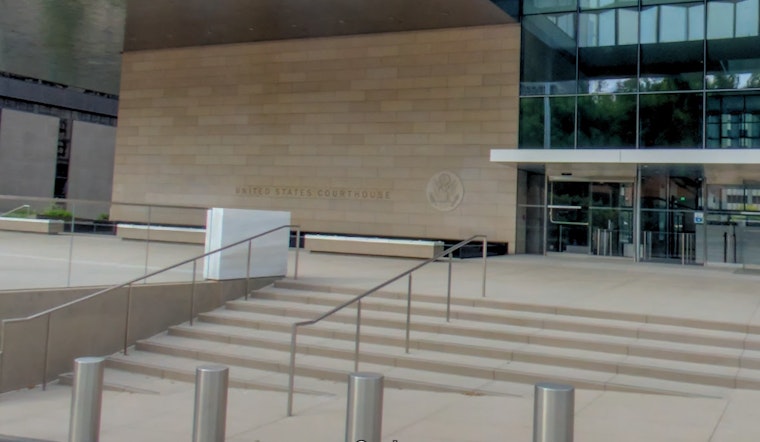 Published on September 18, 2023
A former doctor has been handed an 18-month federal prison sentence for violating federal laws by illicitly selling opioid painkillers for cash at his High Desert medical facility. Wendell Mark Street, the 71-year-old anesthesiologist from Las Vegas, was sentenced on September 18th, 2023 by United States District Judge George H. Wu, according to the U.S. Department of Justice.
Street's troubling actions included knowingly and intentionally prescribing and distributing oxycodone to patients without any legitimate medical purpose. The judgement passed on the once-revered physician arrived after he pled guilty to two counts of these federal offenses in August 2019.
Highlighting the gravity of Street's actions, investigators found that he had prescribed a staggering 7,769 prescriptions for narcotics, including 437,000 doses of oxycodone, between November 2012 and November 2013. Among these, on August 1, 2013, he made two illicit sales of prescriptions for $300 each to a confidential informant and undercover investigator with the California Medical Board, including the opioid oxycodone and alprazolam, also known as Xanax.
The unscrupulous physician's practices flouted clinical standards, as he acted recklessly in multiple ways: he skipped essential steps such as conducting physical examinations, establishing diagnostic testing, proposing treatment plans, and producing documentation to justify the medication indications. As a result, his license to practice medicine was surrendered in April 2016.
In a sentencing memorandum, the prosecuting team pointed out the significant breach of trust perpetrated by Street, noting: "A doctor holds a position of trust over his patients and with the government, which grants him the authority to write prescriptions for controlled substances for the medical needs of his patients." This betrayal, they stated, "placed the lives of his patients at risk."
Indeed, illegal distribution and abuse of opioids are serious concerns in the United States, evidenced by the ongoing opioid crisis that has wreaked havoc across countless communities and families. The impact of this health crisis is far-reaching; in 2022 alone, it was responsible for taking the lives of over 50,000 Americans, according to the National Institute on Drug Abuse.
Brought to justice, Street's case sheds light on the responsibilities placed upon licensed medical professionals to protect the well-being of their patients and the public. Unauthorized sales and prescriptions of powerful drugs like opioids are not only a matter of legality, but an ethical obligation to avoid harmful consequences.
The Drug Enforcement Administration (DEA) led the investigation into Street's activities, which resulted in uncovering his illegal operations and led to his sentencing. Major Frauds Section Assistant United States Attorney Jason C. Pang prosecuted the case against the former physician, holding him accountable for his reckless actions that endangered his patients.