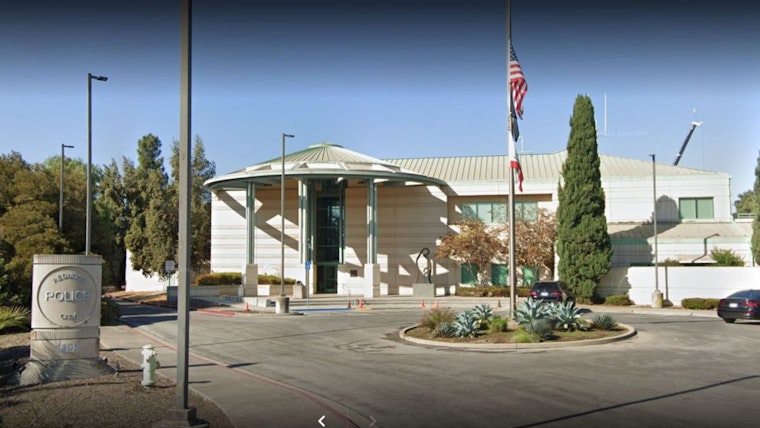 Published on September 23, 2023
On September 20, officers arrested East Palo Alto resident Sioni Holani, 68, in connection to a threatening altercation involving a kitchen knife back in June of this year.
According to the Redwood City Police Department, the harrowing encounter took place when Holani allegedly cut off the victim and began yelling obscenities during a traffic altercation. Both individuals exited their vehicles, leading to a more heightened confrontation - Holani then charged at the victim while holding a large kitchen knife.
Utilizing the license plate registration information, Redwood City Police Department's (RCPD) patrol officers were able to identify Holani as a suspect in the case. Attempts to track him down in East Palo Alto and its neighboring areas, however, initially proved unsuccessful. Nevertheless, RCPD persisted with their investigation,
As fate would have it, on September 20, Holani was identified and arrested by an RCPD patrol officer during a separate call for service. The officer, recognizing Holani from the June road-rage incident, acted swiftly and took him into custody. Subsequently, Holani was booked into the San Mateo County Jail for assault with a deadly weapon, a felony charge that illustrates the gravity of the situation.