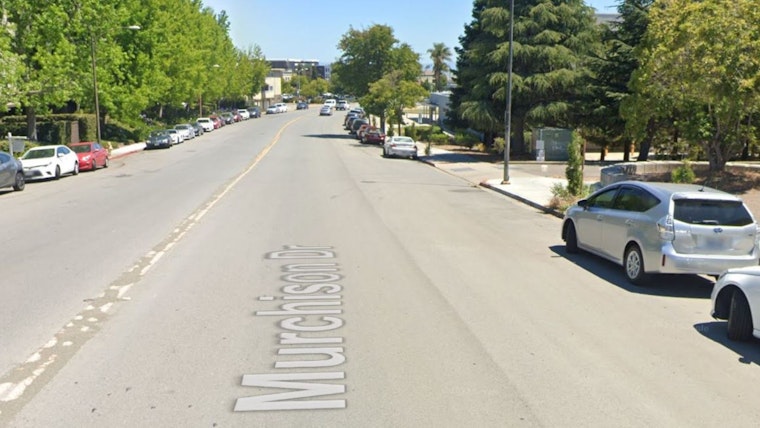 Published on September 17, 2023
Yesterday, Millbrae, California was shaken by an armed robbery that occurred on the 400 block of Murchison Drive. According to a press release issued by the San Mateo County Sheriff's Office, three masked suspects, believed to be in their teens to early 20s, confronted two teenage victims and demanded their cell phone at gunpoint.
Following the confrontation, the suspects fled on foot, as informed by the young victims to the deputies who arrived at the scene, and despite an extensive search of the area, they had managed to evade law enforcement. The victims' stolen cellphone was later found about four blocks away, and, fortunately, they did not sustain any injuries during the crime.
In light of an ongoing investigation, the San Mateo County Sheriff's Office urges community members to come forward with any pertinent information. If you have been a witness to any unusual or suspicious activities or have encountered individuals who correspond to the descriptions of the suspects in the vicinity on the specified date and time, please reach out to and contact Deputy Zapata via email at [email protected], or you may call the dedicated hotline at 650-259-2300.