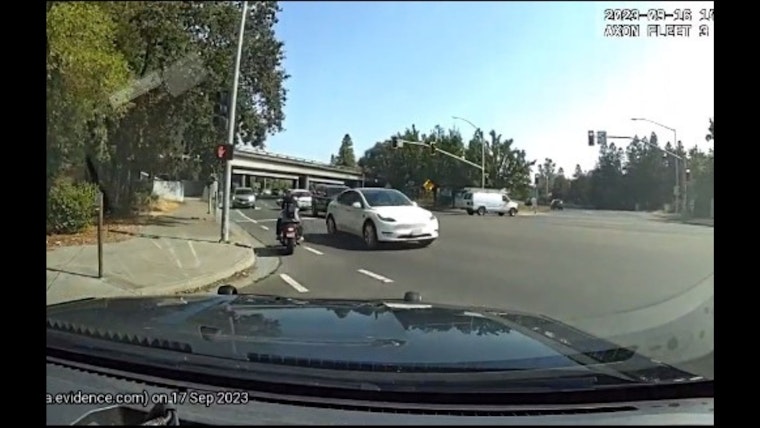 Published on September 18, 2023
On Saturday, chaos unfolded on the streets of Healdsburg, California as a high-speed motorcycle chase transpired between Carl Trumble, a 25-year-old male from Sonoma, and local authorities. According to the Healdsburg Police Department's Facebook post, the pursuit began when a local business reported a theft in progress. The suspect, later identified as Trumble, was described as driving a black motorcycle, which was found to be stolen.
Upon arrival at the scene, officers tried to pull over the suspect, but he refused to comply and continued to speed southbound on Highway 101. Trumble's recklessness led the pursuit into Windsor, where he finally abandoned the motorcycle in an attempt to escape on foot. As reported in the same Facebook post, the Sonoma County Sheriff's Office, alongside the Healdsburg Police Department and the aerial support provided by Henry-1, were able to locate and apprehend the suspect, putting an end to this dangerous pursuit.
Subsequently, Carl Trumble was booked into Sonoma County Jail on multiple charges. These charges include possession of a stolen vehicle, felony vehicular evasion, possession of a controlled substance, shoplifting, violation of probation, reckless driving, and an outstanding warrant.