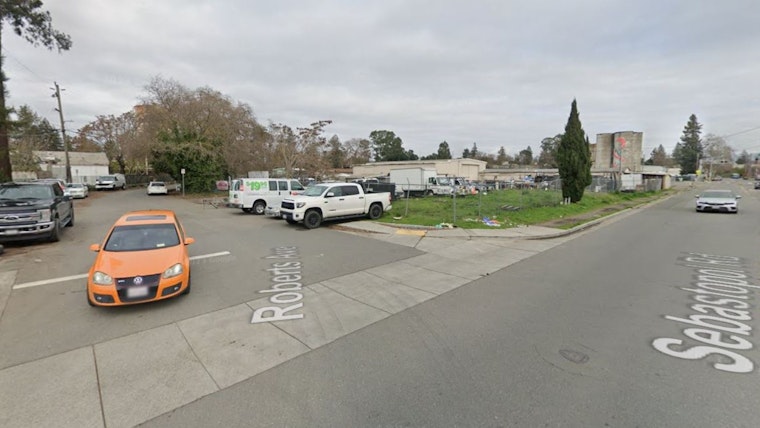 Published on September 19, 2023
Yesterday, a police officer from the Santa Rosa Police Department halted a yellow Camaro for an unsafe turn, this would culminate in the arrest of a 15-year-old juvenile.
According to a statement released by the Santa Rosa Police Department, the officer approached the vehicle, only for the young male sitting in the front passenger seat to make a hasty exit, dropping a black satchel as he fled. The juvenile was promptly apprehended, and upon inspection of the satchel, officers discovered a loaded nine-millimeter polymer firearm, absent of any serial number.
The juvenile, whose identity shall remain withheld due to his age, initially provided a false name to the officers. However, thorough inspection eventually elicited his true identity. The teenager now faces a handful of charges: Resisting arrest, providing false identification to a police officer, carrying a concealed firearm, and carrying a loaded firearm while not being the registered owner.