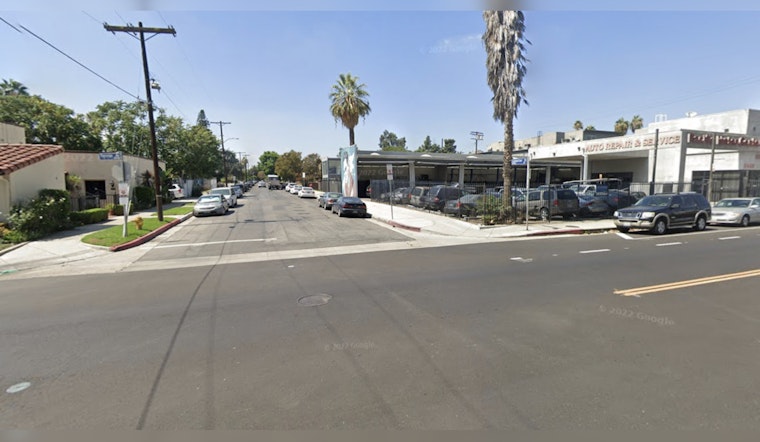 Published on September 18, 2023
Earlier this week on Saturday, the LAPD received a call regarding a man found dead in a homeless encampment. Officers were dispatched to a "death investigation" at the intersection of Tujunga Avenue and Cumpston Street, where a Valley Village homeless encampment stood, according to FOX LA news.
Upon arrival, the Los Angeles Police Department (LAPD) officers discovered what appeared to be a deceased man inside a tent. The man was later identified as 38-year-old Wesley Orso, as stated by the Los Angeles County Office of Medical Examiner. While the agency had no place of residence for Orso, he was believed to have been a local man experiencing homelessness. Initial assessments suggested that an overdose might have been the cause of death, given the presence of narcotics paraphernalia at the scene. However, as the investigation progressed, a gunshot wound was revealed, turning this case into a search for a killer.
Those who have information to share about the circumstances surrounding Orso's death, are encouraged to step forward.