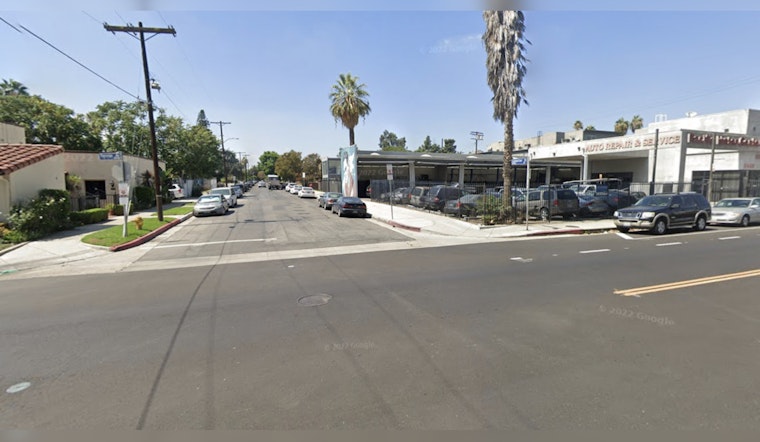 Published on September 18, 2023
Earlier today, a fatal incident occurred in the Port of Long Beach, resulting in the death of a lone motorist.
The incident happened at 3:42 a.m. in the 300 block of Mediterranean Way near Pier T, according to MyNewsLA.
Tragically, Long Beach firefighters arrived on the scene only to pronounce the man dead, finding no other occupants in the vehicle. The identity of the individual remains withheld pending notification of his relatives.
The Long Beach Police Department has initiated a thorough investigation, led by Lt. Gerrit DeJongh.
Investigators will undoubtedly probe whether speed, reckless driving, or any other causative factors played a role in the death of this individual.