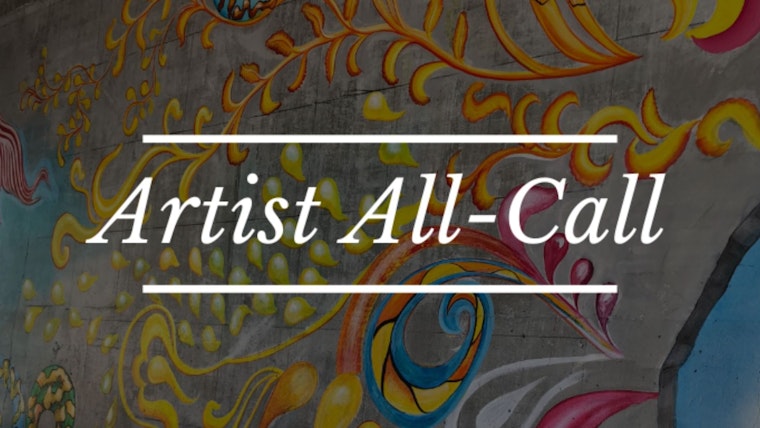 Published on September 14, 2023
The City of Hayward is inviting artists to create two murals for the forthcoming Stack Youth and Family Center. The murals will be displayed on the outside of the Matt Jimenez Community Center, the site's future location according to the City of Hayward.
The decision to incorporate art into the Stack Center project has stemmed from numerous community requests. These murals, reflecting the local culture and history, will give residents the opportunity to contribute their perspectives and capture the essence of their community.
Themes for the two murals were conceived during a five-month participatory design process involving local youth. The first, larger mural will cover approximately 700 square feet and portray community members thriving through a diverse array of multi-cultural recreational activities, including sports, tying into the gymnasium and reflecting Hayward's diverse population. Meanwhile, the second, 350-square-feet mural will depict indigenous food heritages from around the world, connecting it to the planned commercial kitchen.
This creative endeavor is funded through a Clean California grant awarded by Caltrans, aimed at cleaning and beautifying public spaces in underserved communities. The City of Hayward has received a grand total of $2.6 million in funding, which will also contribute to significant improvements such as environmentally sustainable landscaping, rainwater and runoff-water retention systems, and the construction of a new community events plaza as reported on the City of Hayward website.
The Stack Center campus will encompass the existing Matt Jimenez and Eden Youth and Family Centers, ultimately serving as a neighborhood anchor and hub for cultural, social, and economic activities. Phase I construction is slated to commence in the coming months, with the center expected to become a key symbol of community pride.
Artists interested in participating in the mural project can submit their applications for consideration. Submissions will be reviewed by a Selection Committee composed of community members from South Hayward, non-profit partners, and city staff members. The deadline for applications is 5 p.m. on October 2. More information and requirements can be found on the Artist All-Call page on the City of Hayward website.