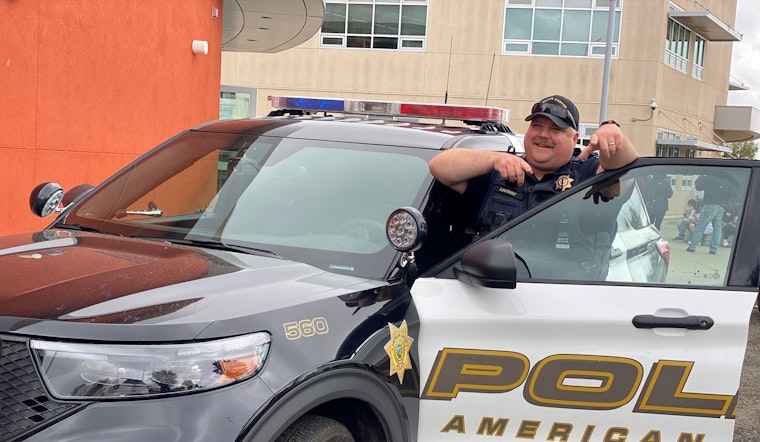 Published on September 05, 2023
On September 5th, 2023, before the clock struck 9:00 A.M., alert American Canyon police officers spotted a suspicious pair about to enter Walgreens. According to the American Canyon Police Department's Facebook post, the two individuals—later identified as Prinzess Lee, 23, of Sacramento, and Zariadeshaonna Russell, 22, of Oakland—were sporting hoodies and face masks. Upon seeing the police officers, they immediately abandoned their entry plans and attempted to hastily exit the vicinity.
Suspecting the duo were about to commit an organized retail theft, officers swiftly detained them both for an investigative process. Through their efforts, they ascertained that Prinzess Lee was on Post Release Community Supervision from the California Department of Corrections. Further investigation of their car led to the discovery of thousands of dollars' worth of stolen Walgreens merchandise, seemingly originating from an organized retail theft that had occurred in Walnut Creek just two days prior.
Moreover, the officers uncovered additional evidence suggesting that both Lee and Russell were involved in organized theft. Consequently, they were charged with four felony counts related to the incident in American Canyon and booked into the Napa County Department of Corrections.