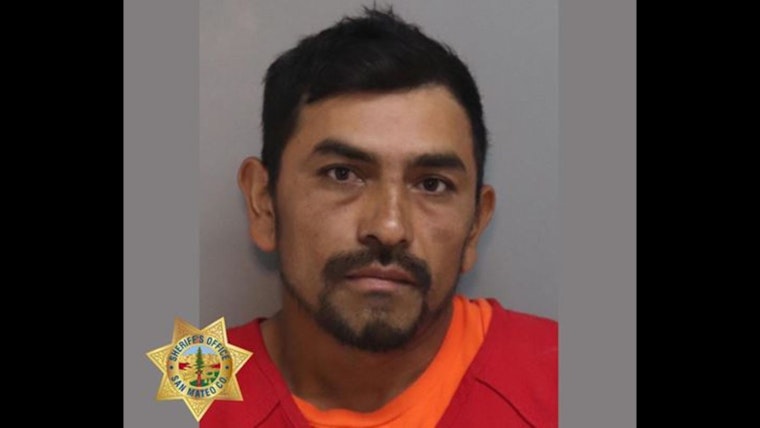 Published on September 18, 2023
Authorities in Redwood City, California recently arrested a 35-year-old man, Catalino Ortiz-Perez, accused of multiple offenses, including attempted murder and violating a restraining order. According to the San Mateo County Sheriff's Office, on Saturday, September 16, deputies responded to a call reporting an assault involving a knife. When they arrived at the scene, they found the suspect, Ortiz-Perez, had attempted to stab another male individual multiple times, leaving the victim with minor injuries.
Ortiz-Perez fled the scene in a vehicle, leading to a traffic enforcement stop initiated by deputies for a traffic violation. The traffic stop resulted in a foot pursuit, but Ortiz-Perez was apprehended quickly. The arresting deputies recognized the fleeing driver matched the description of the suspect in the earlier assault.
Deputies uncovered that Ortiz-Perez had also violated a restraining order unrelated to the initial incident, further complicating matters. In addition, he was found to be in possession of illegal drugs and determined to be driving under the influence of alcohol. With these revelations coming to light, authorities swiftly took Ortiz-Perez into custody and booked him into the Maguire Correctional Facility, where he is being held without bail.