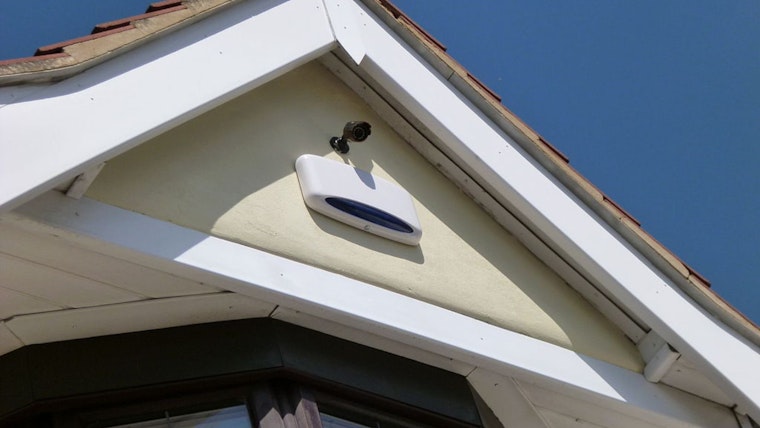 Published on September 17, 2023
In response to the recent residential break-in incident in San Mateo County, authorities have been urging residents to remain vigilant and take measures to enhance their home security. The break-in, which occurred on September 15, has raised questions about the broader implications of such incidents, the patterns that might emerge, and the responsibilities that the community must bear in terms of security and safety.
According to the San Mateo County Sheriff's Office statement, the break-in on Los Vientos Way in San Carlos resembled a series of similarly executed burglaries in West Selby, Atherton, and Redwood City.
The similarities in the timing and description of the suspects have led the authorities to believe that there might be a larger pattern at play.
The San Mateo County Sheriff's Office has provided a list of concrete safety recommendations as per the San Mateo County Sheriff's Office released report.