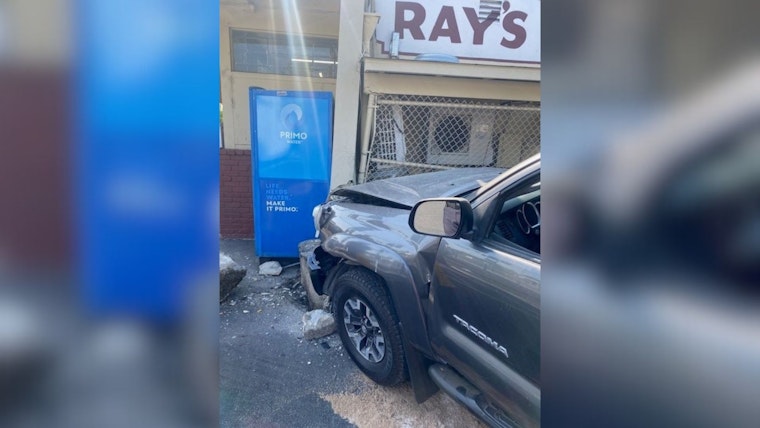 Published on September 21, 2023
Yesterday, Jesus Carreno-Ortiz, a 34-year-old Santa Rosa resident, drove under the influence and careened into a business in the 2400 block of Dutton Avenue.
According to the report, Carreno-Ortiz failed to slow his vehicle as he entered the parking lot of the business, subsequently colliding with the southeast corner of the establishment. Instead of seeking help after the crash, he continued to enter the building in an attempt to purchase alcohol. Officers from the Santa Rosa Police Department along with the Santa Rosa Fire Department and medical personnel quickly arrived at the scene to assess the damage and aid those involved.
Carreno-Ortiz, who was the only occupant of the vehicle at the time of the crash, was found to have a blood alcohol content (BAC) of 0.32, significantly above the legal limit. He was transported to a local hospital to treat the severe injuries he sustained during the collision.
Carreno-Ortiz currently faces a litany of charges, including driving under the influence, driving under the influence with a BAC of 0.08 or higher, driving while license is suspended, and contempt of court for disobeying a court order.