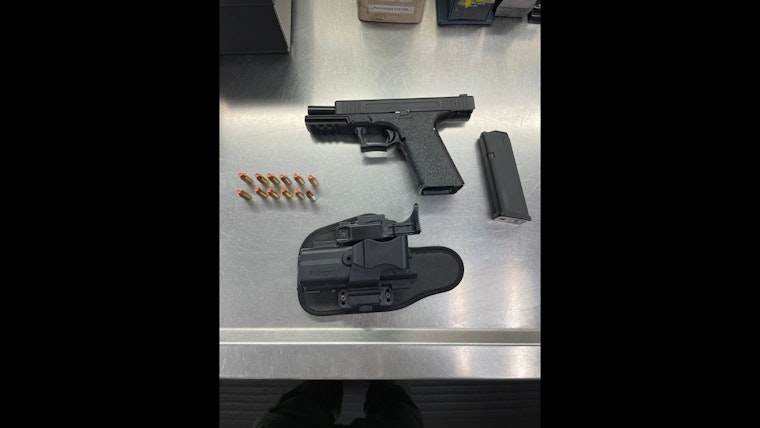 Published on September 23, 2023
Yesterday, a deputy working in the Sebastopol area of California stumbled upon an unsettling reality during a routine traffic stop. An unregistered ghost gun concealed in a small black bag was found in the possession of an 18-year-old, Ethan Vue from Merced, according to the Sonoma Sheriff.
Ghost guns have become a pressing issue, consequently occupying a significant portion of debates concerning public safety in recent times. What makes these weapons so distinctive, and a potent component in this discussion, is that they have no serial numbers and lack manufacturing information, thus skirting federal and state regulations that traditionally monitor the sales and use of firearms.
On that fateful night, the deputy had initially stopped the white Honda driven by Vue due to the absence of a front license plate and inadequate reflective coating on the rear plate. Noticing an empty handgun holster and Vue's nervous demeanor, the deputy proceeded to question him about the presence of a firearm. Despite his denial, the deputy subsequently found the ghost gun loaded with nine 9mm rounds, following which Vue was arrested.
He now faces charges of carrying a concealed weapon, carrying a loaded firearm, and possession of a loaded firearm not registered to him. Although later released with a promise to attend future court proceedings, one can't help but question the implications of this incident on the larger picture of ghost guns and their unchecked permeation into the hands of society.