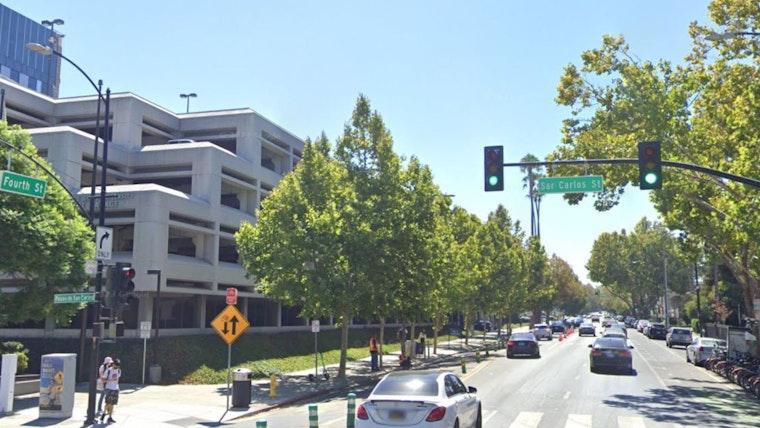 Published on September 15, 2023
Amidst San Jose State University, a stabbing incident took place earlier today, leaving one dead, as reported by the San Jose Police Department (SJPD).
Units are currently investigating a stabbing incident in the area of S 4th St and San Carlos St. pic.twitter.com/CMIAqWXlCW

— San José Police Media Relations (@SJPD_PIO) September 15, 2023
Around 4:17 a.m., units responded to the scene at the intersection of S 4th St. and San Carlos St. The situation quickly escalated, resulting in the adult male victim being pronounced dead. The identity of the deceased is yet to be revealed, but investigators have detained a person of interest in the case.
Following the fatal event, local authorities issued road closures, affecting both S 4th St and S 3rd St between E San Fernando St and San Carlos St. This encouraged residents and commuters to avoid the vicinity while the investigation was ongoing and to find alternate travel routes.
As the investigation unfolded, the circumstances of the stabbing slowly began to emerge, offering a first glimpse into this tragic event. With the person of interest in custody, existing concerns for public safety have somewhat diminished.