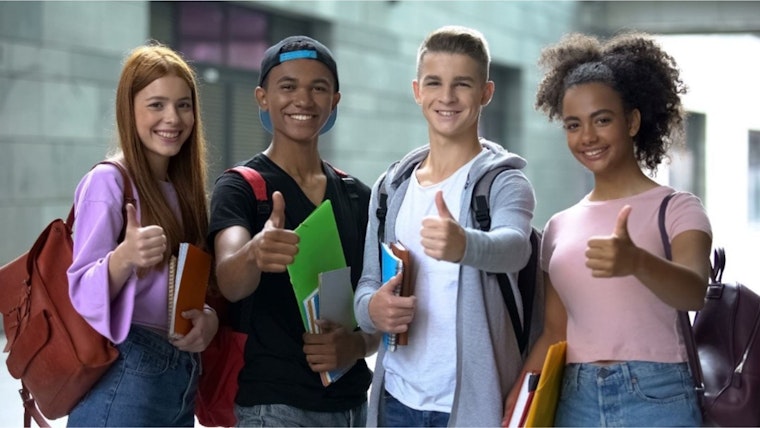 Published on September 29, 2023
Silicon Valley Power recently announced a grant program offering up to $5,000 for high school students to develop creative projects promoting energy efficiency and renewable energy use in the Santa Clara community. According to the City of Santa Clara, eligible projects include but aren't limited to public art displays, educational videos, online resources, outreach materials, workshops, and webinars.
This initiative opens up doors for students who reside in the City of Santa Clara or attend schools located within the city limits. Interestingly, the program gives preference to projects that encompass themes of diversity, equity, and inclusion. Grant applications will be carefully evaluated based on the project's content, key messages, target audience, community reach, and value for the money spent.
Silicon Valley Power aims to fuel the passions of tomorrow's environmental leaders, who will have the chance to contribute to a cleaner and greener future. The program doesn't just offer financial support, but also provides a meaningful opportunity for high school students to raise awareness and inspire change in their communities. The company plans to make the grant awards twice a year, with submission deadlines being on June 30 and December 31.
For more information on eligibility and program details, visit the Silicon Valley Power website.