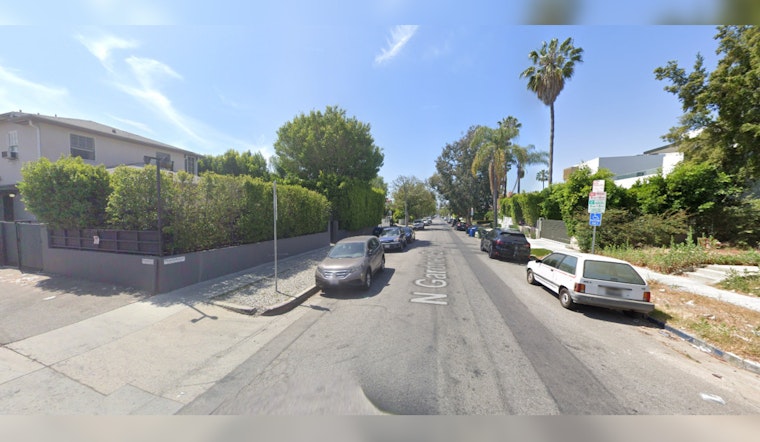 Published on September 24, 2023
Yesterday, the Los Angeles Fire Department (LAFD) extinguished a fire within a single-family residence, preventing extensive damage to the structure and averting injuries to residents or firefighters. According to an LAFD alert, thirty firefighters arrived on the scene of the call at 645 N Gardner Street in Fairfax.
Upon arrival, LAFD crews encountered what they classified as a contents-only fire, rather than a comprehensive structural blaze. Within a focused 12 minutes, the firefighters managed to quell the flames, preventing the fire from spreading to the building itself.
Although little additional information is available at this time, the cause of the fire remains under investigation. However, this incident raises alarm, given the site's history of fire damage. The timeline of events and the specific cause of the initial fire have yet to be uncovered by sources, but the recent rekindling marks a worrisome moment for the neighborhood's safety and the ongoing vigilance of the LAFD in protecting their community.
As the LAFD thoroughly investigates the incident and works to ascertain the cause of this rekindled fire, residents and concerned citizens can refer to the department's official statement for updates and details.