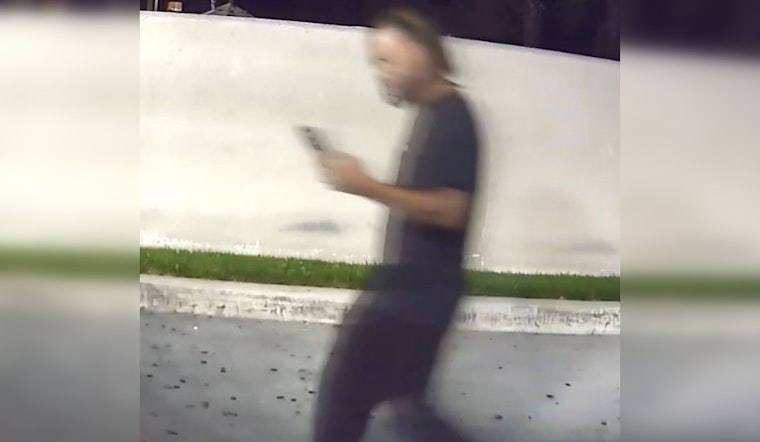 Published on September 19, 2023
On Sunday September 17, a man was shot by an unknown assailant in the area of Beach Boulevard and MacDonald Drive. He is currently in a nearby trauma center, anticipated to survive.
As the hours passed since the incident, desperation to locate the suspect arose among the Huntington Beach Police Department (HBPD) and the public. The authorities issued a plea for help, releasing the already limited information on the suspect – described as a Black male in his mid-20s with facial hair and short, black braided hair, last seen wearing a black shirt, sweatpants, a hat, and white and black Nike shoes per a statement by the HBPD.
The preliminary investigation revealed that the suspect was a stranger to the victim, thus casting uncertainty over the motive behind the shooting. The HBPD urged anyone with information on the attack to come forward, offering the assurance that tips submitted via the WeTip Hotline and Orange County Crime Stoppers can be made anonymously.