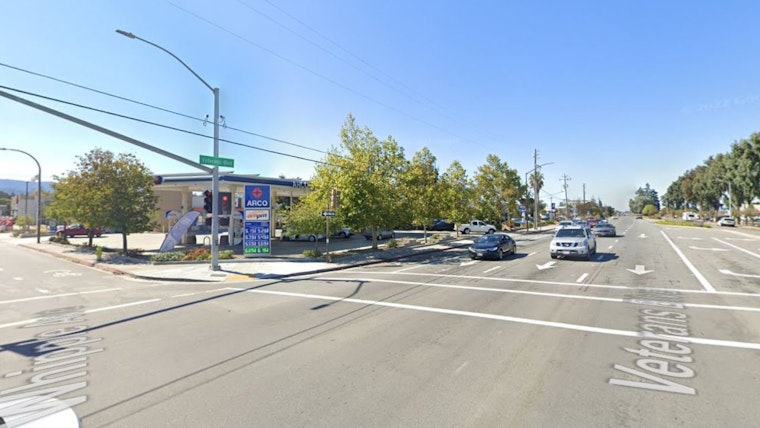 Published on September 23, 2023
On September 20, a disturbing incident unfolded at a Redwood City gas station, when a reportedly intoxicated man found himself at the center of a violent assault. The Redwood City Police Department has since been actively pursuing leads and is now seeking the public's assistance in identifying the culprits behind the attack.
Earlier in the evening, a man under the influence was reported walking in and out of traffic at Whipple Avenue and Veterans Boulevard. The situation escalated quickly when the same individual became involved in a physical altercation with a male and female couple at an Arco gas station nearby. The victim was subsequently knocked unconscious during the brawl, the severity of his injuries necessitating his transportation to Stanford Hospital, according to the Redwood City Police Department.
According to witnesses, the male suspect initiated the fight with the victim, ultimately overpowering him and knocking him out. Disturbingly, while the victim lay defenseless and unconscious, the female suspect proceeded to assault him further. The assailants then fled the scene in their blue Kia Sol, which had Washington State license plates – though the plate numbers remain unknown. The male suspect is a Hispanic adult in his 20s, with short curly hair and wearing a black hoodie with "Cookies" lettering. The female suspect, also in her 20s, is described as having light brown shoulder-length hair.
Anyone with information regarding this case is asked to contact the Redwood City Police Department at 650-780-7100. For anonymous tips concerning any other Redwood City cases, please call the tip line at 650-780-7110.