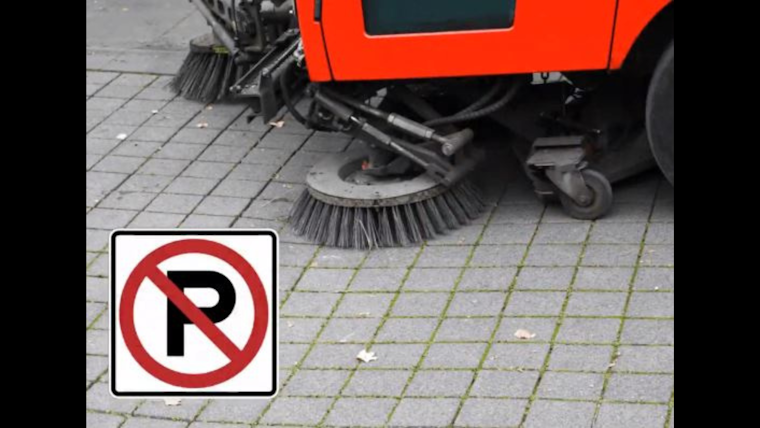 Published on October 10, 2023
Beginning October 16, the City of Cupertino will reactivate parking enforcement and issue citations in conjunction with its street sweeping initiative. Residents and visitors are advised to heed "No Parking" signs specifying parking restrictions, according to the City of Cupertino. These signs ensure street sweepers can efficiently tidy curbs, contributing to public health and safety.
The City's Code Enforcement Division will officially restart parking enforcement & issuing citations for the street sweeping program starting on Mon, Oct 16. The street sweeping fine is $80.90 per violation.

Find the schedule or sign up for alerts: https://t.co/kEjJxsny9U. pic.twitter.com/RkcPgyqplI

— City of Cupertino (@CityofCupertino) October 9, 2023
Maintaining the city's overall cleanliness and beauty is the purpose of street sweeping in Cupertino. Implementing parking restrictions lessens hazards, maintains safer road conditions, and prevents debris and trash from obstructing storm drains as per the Cupertino Public Works. Non-compliant individuals will face $80.90 fines per violation.
Understanding street sweeping schedules can aid in avoiding such violations. Cupertino's residential areas are swept bimonthly, whereas commercial areas and Foothill Boulevard undergo weekly sweeping. Residential zones are generally cleaned between 7:30 a.m. and 3:30 p.m., with commercial zones and Foothill Boulevard between 10 p.m. and 5 a.m. However, the cleaning times remain subject to weather conditions.
Additional details concerning street sweeping enforcement are available on the city's website. Residents may sign up for alerts to keep abreast with schedule changes there. Inquiries regarding citations should go to the Cupertino Code Enforcement Division at (408) 777-3182.