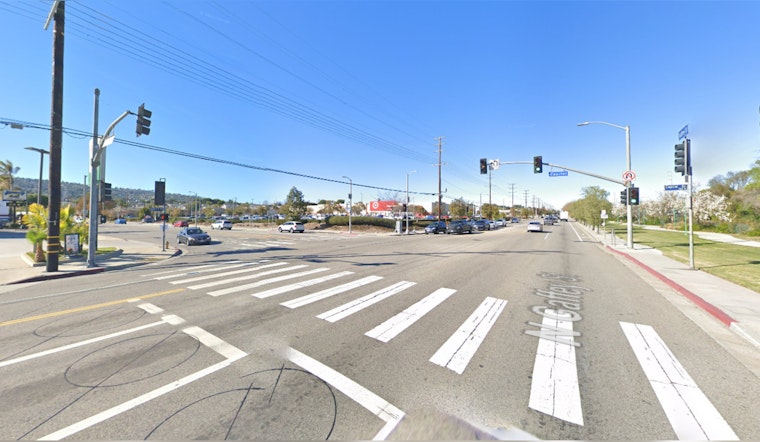 Published on October 02, 2023
Law enforcement in Los Angeles encountered a challenging situation near North Gaffey Street and West Capitol Drive earlier today. A child custody dispute escalated into an officer-involved shooting, as per LAPD PIO Post. The officers, who arrived at around 9:20 p.m., discovered a woman in her late 30s intentionally hitting a female pedestrian with a U-Haul truck as she was trying to leave the scene.
News: We are aware of an OIS that occurred in Harbor Division in the area of Capitol and Gaffey. A PIO is enroute.

— LAPD PIO (@LAPDPIO) October 2, 2023
As the suspect was driving away, the police opened fire on the truck without injuring her. A short chase took place resulting in the suspect crashing into a tree near Gaffey Street and West Paseo Del Mar. The woman had minor injuries from the crash and was arrested and taken to a hospital, , according to KTLA.
The pedestrian, who was struck by the truck, got treated at the scene and then released. At the scene were children, but they were unharmed and are now under a guardian's care, as mentioned by ABC7.
Additional inquiries into the incident are still underway. As a result the public is yet to gain a full understanding of the details. According to a CBS News report, it remains unclear whether the U-Haul truck was stolen and under what conditions the shooting occurred. While no officers were injured, this situation stands as a testament to the intricate scenarios law enforcement continually confronts.