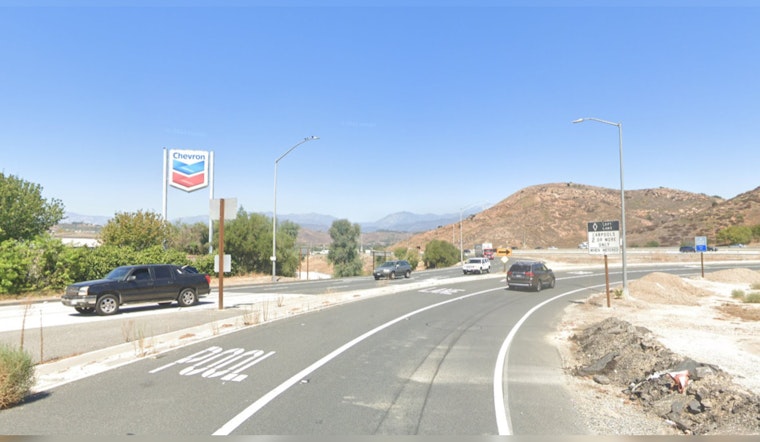 Published on October 02, 2023
Earlier today, a serious car accident on the 57 Freeway in Pomona, California, claimed the life of a young boy named Abel Vasquez. Abel, who was a day shy of his 13th birthday, was in the car with his father, Ignacio Vasquez, when the vehicle crashed into a dirt embankment. Ignacio, who was suspected of driving under the influence, was later arrested.
Abel Vasquez would have turned 13 on October 3. As per the California Highway Patrol, Ignacio was likely intoxicated at the time of the crash. This led to his subsequent arrest. ABC7 states that Ignacio now faces charges associated with this fatal accident.
The loss has left a profound impact on Abel's family and friends. Many have visited the crash site to pay their respects with Cesar Sanchez, Abel's uncle and godfather, talking about his sister's ordeal on KTLA. In his words, she's living "every parent's worst nightmare."
Cesar Sanchez also spoke about their intention to seek justice. He stated that if Ignacio Vasquez was indeed drunk while driving, he should be punished according to the law.