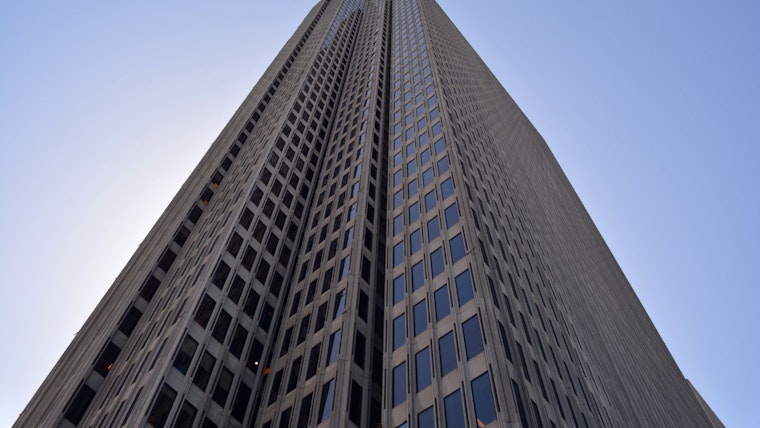 Published on October 02, 2023
San Jose, Oakland, and San Francisco's downtown districts experienced record-breaking office vacancy rates in Q3 2023 due to ongoing economic impacts from coronavirus-related business closures. The increase in vacancy rates was recorded despite tech companies' reduction of their physical workplace needs, revealed a report from commercial real estate firm, CBRE, featured in the Mercury News article.
The increase in office vacancy rates from Q2 to Q3 2023 was significant: San Jose jumped from 26.6% to 31.5%, Oakland rose from 28.5% to 29.7%, and San Francisco's rate, which has been hitting successive record highs for nearly two years, surged from 31.6% to 33.9% in the downtown district, as reported by SFGate.
These rates increase even further when sublease space is accounted for. In Q3 2023, downtown San Jose's availability rate for vacant offices reached 32.7%, up from 27.8% in the previous quarter. Meanwhile, Oakland's rate grew to 33.4% from 32.3% and San Francisco's climbed to 37.5% from 34.2%, as highlighted in the Mercury News.
Although these figures cause concern, CBRE executives have noticed a revival in tenant demand, specifically in Oakland which has recorded the most new organic demand since 2020. CBRE Senior Vice President Scott Greenwood told Mercury News, "Tenant demand went up again this quarter, which was the most new organic demand in Oakland since 2020, as office mandates were put in place by companies."
Despite the current over-supply of vacant offices, demand for office properties continues to steadily rise, albeit at a pace slower than to offset the existing vacancies. Companies that allowed leases to expire due to layoffs or changes in remote work policies appear to have already done so. The steady rise in demand suggests that vacancy numbers could peak mid-2024, Colin Yasukochi, executive director of CBRE's Tech Insights Center, commented to SFGate.
AI companies are driving nearly half of the recent upswing in demand, often favoring sublease spaces, which generally require fewer tenant improvements. Average asking rents for offices in San Francisco saw a drop to $71.83 per square foot from $73.59 from the previous quarter, a 19% decline. This is a view, however, in contrast to the 70% drop witnessed after the dot-com bust and the 30% slump following the Great Recession, Yasukochi revealed in the SFGate article.
The Bay Area's downtown office markets, though still on the path to recovery, show positive signs. Greenwood voiced optimism for the future to the Mercury News, "The Oakland office market still has a long road ahead to recovery, with several more quarters of negative absorption as tenants right-size. But we're starting to see signs of activity into 2024." It remains to be seen whether the office sectors in San Jose, Oakland, and San Francisco will successfully turn the tide in the upcoming months and years.