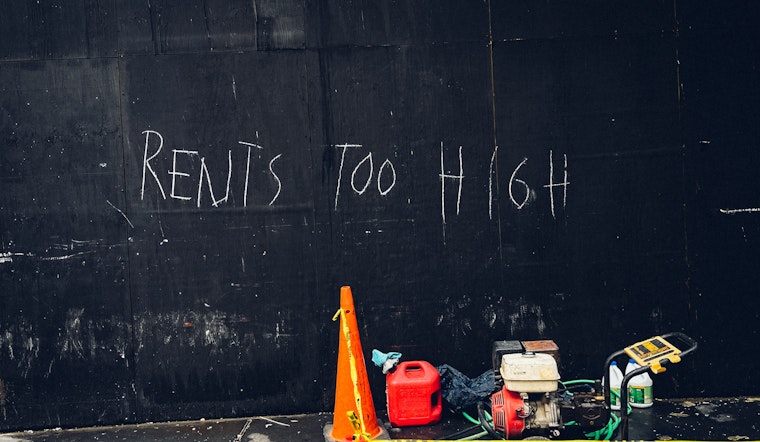 Published on October 02, 2023
An uptick in tensions over proposed rent increases in Boyle Heights resulted in protests and confrontations with law enforcement officers. A march against a potential 9% rent hike for rent-controlled apartments witnessed clashes that led to an LAPD officer and three protestors sustaining injuries, as reported by KTLA.
The affordability of rent in the neighbourhood is quickly increase, a concern for the protesters, particularly as costs in the city continue to rise. The rent increase could put a strain on those with fixed incomes, with limited action from the Los Angeles Housing Department or the City Council suggested to deal this problem. Leonardo Vilchis of the Los Angeles Tenants Union points out the growing issues with "the rising number of evictions, the rising rents, the amount of harassment the tenants are facing", as noted by ABC7.
Around 500 tenants gathered near Councilman Kevin de León's office, began to quickly turned rowdy. The Los Angeles Tenants Union alleges that armed police rushed the crowd from without giving a warning, as mentioned by CBS News. They claim one protestor needed a concussion evaluation at the hospital, while others were struck with batons.
In contrast, the LAHD denies having voted on a 9% rent boost. They state that the City Council is awaiting a formula suggestion for a rent increase later in the year. Meanwhile, the Los Angeles Tenants Union is organizing a follow-up march for early November in continued opposition to the rent increase proposal, as per NBC Los Angeles.