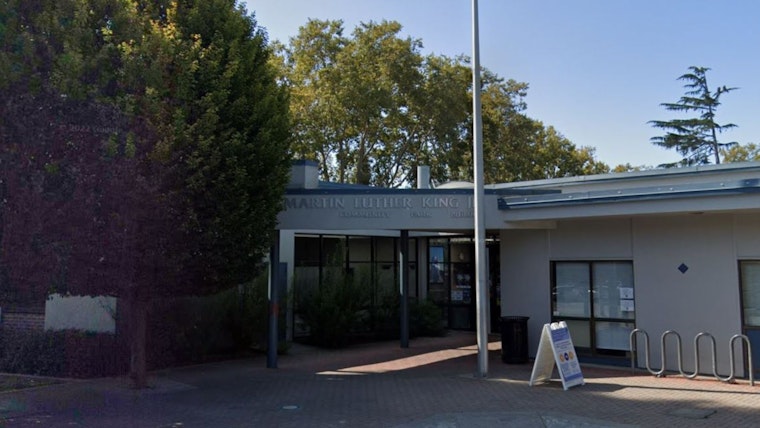 Published on October 02, 2023
A physical altercation occurred at San Mateo's Martin Luther King Community Center on September 30. The conflict escalated to a stabbing, with the victim suffering non-life-threatening injuries, according to a report from the San Mateo Police Department. The incident resulted in the arrest of three individuals, Oliver Martinez Mendez, Sergio Pereira, and Jose Guillen Martinez, courtesy of quick action by the San Mateo Police Department.
The suspects are now facing criminal charges, based on the San Mateo Police Department's report. To maintain safety the San Mateo Police Department is encouraging the community to step up by reporting relevant information about criminal activities.
Conflict is a component of societal interaction and can have a significant impact on individuals and communities. The challenge is finding ways to resolve these conflicts before they potentially become dangerous. The key is to proactively manage confrontations to eliminate the risk of violence.
Organizations such as the Peninsula Conflict Resolution Center (PCRC) are looking to inspire a culture of peace, by providing support to community members in need. These initiatives include offering education, and training, helping mediate disputes, and embodying a tactical approach to conflict management and violence prevention.