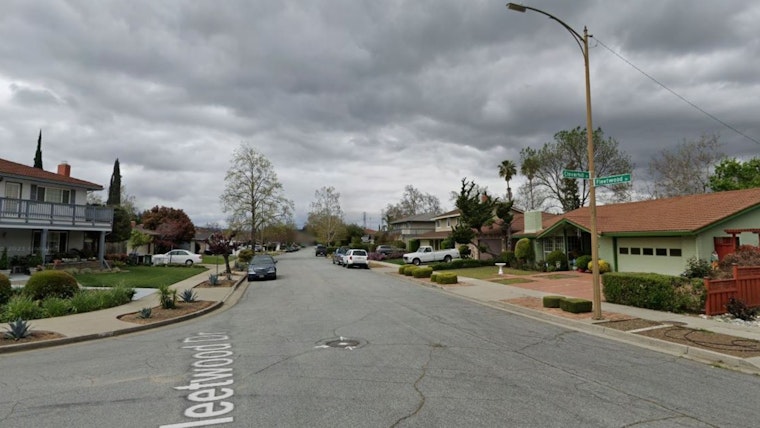 Published on October 02, 2023
Two children lost their lives and another sustained injuries in a tragic swimming pool accident at a residential daycare center in San Jose's Almaden neighborhood this morning.
The San Jose police, after being alerted of the incident at the 1000 block of Fleetwood Drive around 9:05 a.m., confirmed the details as per a Mercury News report.
The identities and ages of the young victims remain undisclosed. The troubling incident raises awareness about the necessary measures that need to be put in place at daycare centers to ensure child safety. The specifics of how the children managed to access the pool remain under investigation, implying the possible absence of adequate supervision.
In accordance with KTVU reports, the third child's injuries are non-life-threatening and the child is likely to recover. The San Jose Police Department's homicide unit has initiated investigations in coordination with the Santa Clara County district attorney's office, which is customary protocol in cases of child fatalities.