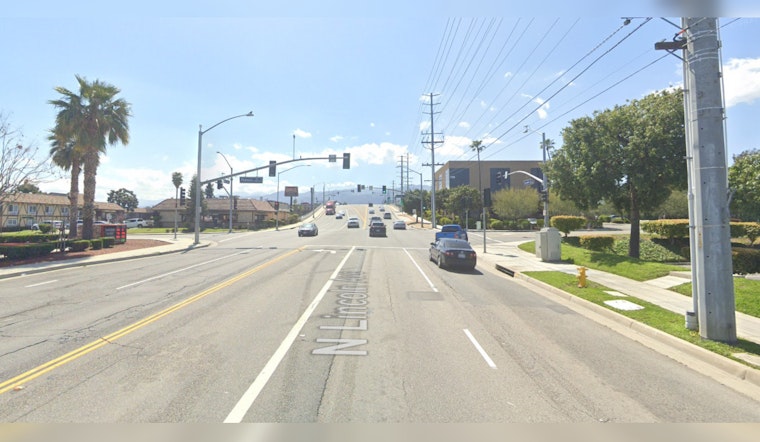 Published on October 02, 2023
Earlier today, a wrong-way driver struck another vehicle in Corona, California, resulting in at least one death. The incident occurred on the westbound lanes of the 91 Freeway, just past the North Lincoln Avenue on-ramp, as reported by KTLA. Records from the California Highway Patrol show the driver traveling east in the westbound lanes at approximately 12:10 a.m. The collision took place two minutes later, causing both vehicles to catch fire until firefighters arrived on the scene.
The identity of the victim has not been officially confirmed. It remains unclear if they were the wrong-way driver, a passenger, or in the other vehicle involved in the crash. The Riverside County Coroner's Office, however, identified 22-year-old Jeremy Breen of Placentia, California as a victim in their press release. The report indicates Breen sustained injuries at 12:11 a.m. and was declared dead at 12:35 a.m.
Authorities closed the westbound lanes of the 91 Freeway for several hours after the accident, but reopened them by 3:40 a.m., according to an ABC7 report. The case remains under investigation by the California Highway Patrol - Riverside. All related inquiries should be directed to this agency.