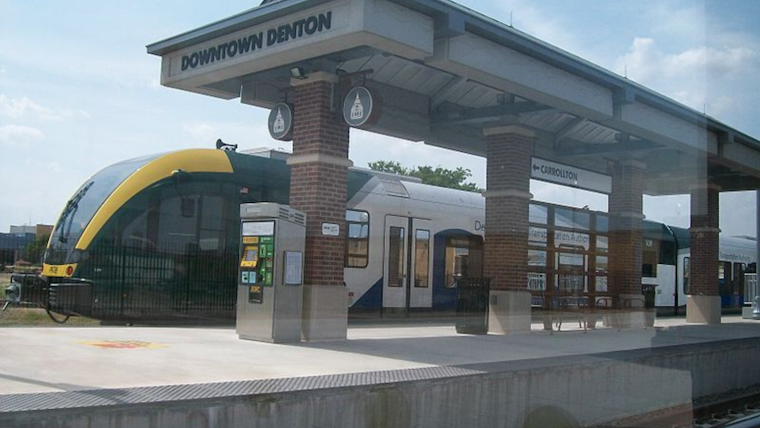 Published on November 20, 2023
The Allen City Council has recently authorized a new agreement with the Denton County Transit Authority (DCTA) to offer on-demand transportation services for individuals over 65 or with disabilities. This will replace the service currently provided by Dallas Area Rapid Transit (DART), scheduled to close its service in January 2024 per the City of Allen.
The transition from DART to DCTA maintains continuity and accessibility for residents who rely on this service, initially introduced in 2016. This change underscores Allen's obligation to tend to those most vulnerable, reaffirming their commitment to the community's wellbeing.
Current DART users will receive instructions about transitioning to the new on-demand transportation system and how to book future trips according to the City of Allen.