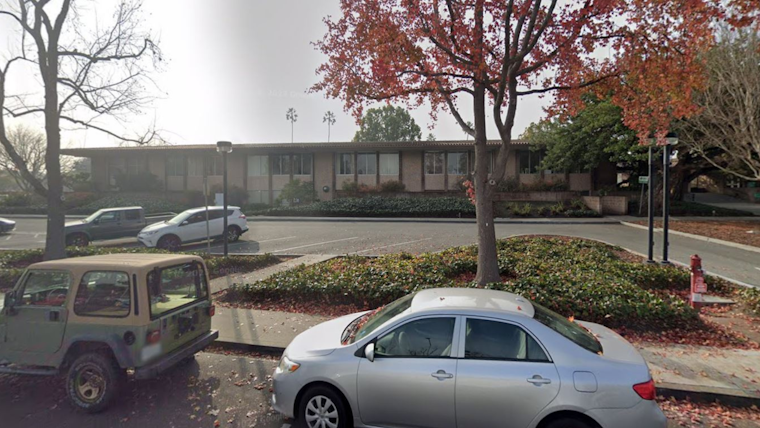 Published on November 20, 2023
Ameresco, Inc., a renewable energy and energy efficiency company, recently confirmed it has landed a contract to construct a battery energy storage system (BESS) of up to 50 megawatts (MW) for Silicon Valley Power (SVP). This development demonstrates a rising interest in renewable energy endeavors from utilities looking to establish a sustainable and reliable power infrastructure for the future.
As per the contract, Ameresco's battery storage system, dubbed Kifer Energy Storage LLC, is to be installed adjacent to the existing SVP's Kifer Receiving Station is set. This kicks off a 25-year lease and Energy Storage Agreement with the City of Santa Clara. According to the formal statement of the City of Santa Clara, the BESS will be equipped to store up to 200 megawatt-hours (MWh) of energy, positioning it as a beneficial resource for obtaining surplus renewable electricity and offering a clean, reliable substitute for traditional gas-fired generation.
Ameresco's West Region Executive Vice President and General Manager, Britta MacIntosh, proclaimed her eagerness to team up with Silicon Valley Power, remarking via the City of Santa Clara, "This asset installation really is a game-changer, not just for enhancing SVP's system reliability, but also for advancing and integrating the renewable energy sources of the future. We're proud to be helping Silicon Valley Power make significant strides towards a cleaner and more sustainable future."
In the same vein, Silicon Valley Power's Chief Electric Utility Officer, Manuel Pineda, welcomed the advantages that the new energy storage system will afford the community. "With the installation of this new battery storage system, we are committed to providing reliable and flexible power solutions. We're for our customers embracing renewable energy integration. The project aligns perfectly with our mission to provide affordable, sustainable, and environmentally friendly energy options. We hope that together, we'll set the course for a greener Silicon Valley," Pineda explained through the City of Santa Clara news report.
The cooperative effort between Ameresco and Silicon Valley Power resonates with their mutual objective of mitigating the environmental impact of energy production. By reducing reliance on fossil fuels, the battery storage system will contribute to lowering both greenhouse gas (GHG) and criteria air pollutant emissions. Santa Clara City Manager and Silicon Valley Power CEO, Jovan Grogan, vouched for the project's importance, stating, "Together with Ameresco, we are paving the way for a more resilient and sustainable energy future for our city", per the City of Santa Clara.
In terms of environmental benefits, the Kifer Energy Storage LLC facility will participate in the California ISO markets, assisting in balancing generation with consumption, lessening congestion, and regulating voltage and frequency. Work on the project is expected to kick off in mid-2024, and the BESS is predicted to be fully operational by the fourth quarter of 2025.