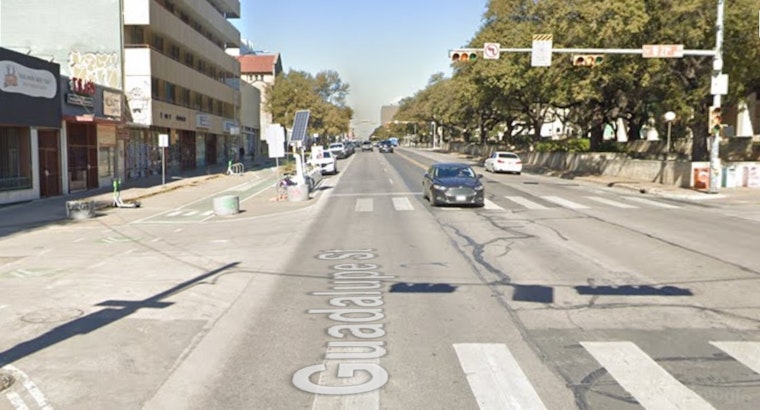 Published on November 20, 2023
An armed robbery suspect was apprehended by the University of Texas at Austin Police after returning to the crime scene within two hours. Unrelated to the university, the suspect reportedly entered a store on Guadalupe Street around 5:20 p.m. on Sunday, committed theft, and pointed a handgun at an employee, Fox 7 Austin reports.
The suspect returned to the same store around 7 p.m. and was arrested by police. The officers found a BB gun in the suspect's possession that corresponded with the weapon description from the earlier robbery according to Fox 7 Austin.
No injuries were reported.