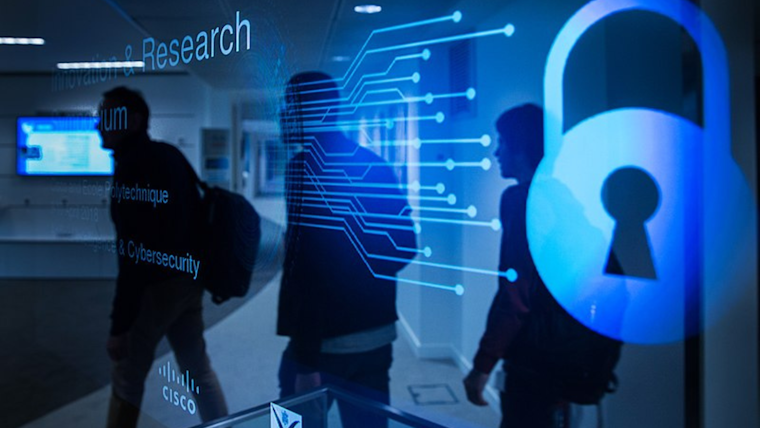 Published on November 20, 2023
The City of Allen has recently bolstered its cybersecurity measures in response to increasing cyber threats.
Earlier today, it was confirmed that the City Council approved a substantial budget of $126,845 for a new cybersecurity software subscription according to the City of Allen.
While cybercrimes become more prevalent worldwide, the City of Allen's substantial investment in cybersecurity software presents a welcome proactive measure.