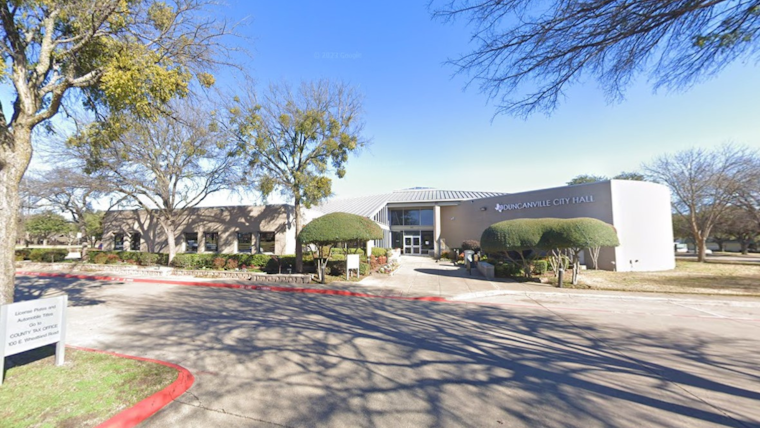 Published on November 20, 2023
Sebastian Avila, 34, from Duncanville, Texas, was tragically shot shortly after cashing his paycheck. This unfortunate event has left Avila critically wounded, and his family, friends, and community are struggling to comprehend the occurrence of such aggression in their neighborhood.
Duncanville Police are on the lookout for two assailants involved in the shooting that took place at Avila's residence on Friday evening. Avila's family suspects that the attackers tracked Avila to rob him after he left the bank. Avila's cousin, Jennie, recounted the incident that happened ''so quick, we didn't know how to handle everything", per FOX 4 News.
Avila's family managed to capture evidence of the encounter using surveillance footage, which revealed the two suspects, dressed anomalously in hoodies and masks, moving in their front yard. In a chilling turn of events, they demanded the cash Avila had withdrawn from the bank and shot him twice in the back before fleeing the scene as noted by WFAA.
In a futile yet courageous effort, Avila's brother and a passer-by tried intervening. The gunshot wounds, unfortunately, had caused significant damage to Avila's lungs and liver, resulting in part of his lung being removed.
While the investigation continues, Duncanville police seek the public's help in identifying a red or dark-colored Dodge Challenger believed to be the suspect's getaway vehicle. They suspect that the two men on the surveillance footage traced Avila from his bank, before terrorizing their unsuspecting target in his driveway according to WFAA.